Britain N. Power Plant Gets Go-Ahead
October, 21, 2013 - 11:54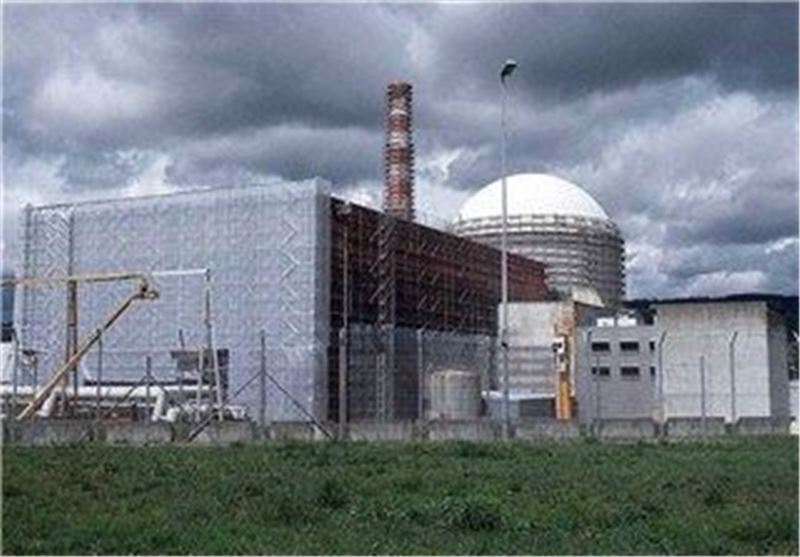 TEHRAN (Tasnim) - The government gave the go-ahead for the Britain's first new nuclear station in a generation.
France's EDF Energy will lead a consortium, which includes Chinese investors, to build the Hinkley Point C plant in Somerset.
Ministers say the deal will help take the Britain towards low-carbon power and lower generating costs in future.
Critics warn guaranteeing the group a price for electricity at twice the current level will raise bills, BBC reported.
"For the first time, a nuclear station in this country will not have been built with money from the British taxpayer," said Secretary of State for Energy Edward Davey.
The two reactors planned for Hinkley, which will provide power for around 60 years, are a key part of the coalition's drive to shift Britain away from fossil fuels towards low-carbon power.
Ministers and EDF have been in talks for more than a year about the minimum price the company will be paid for electricity produced at the site, which the government estimates will cost £16bn to build.
The two sides have now agreed the "strike price" of £92.50 for every megawatt hour of energy Hinkley C generates per hour. This is almost twice the current wholesale cost of electricity.
Chinese companies China National Nuclear Corporation and China General Nuclear Power Corporation will be minority shareholders in the project.
The move follows Chancellor George Osborne's announcement last week that Chinese firms will be allowed to invest in civil nuclear projects in Britain.