France, Mexico Seek Answers after Shocking US Spy Claims
TEHRAN (Tasnim) - France and Mexico have angrily demanded prompt explanations from Washington following fresh, "shocking" spying allegations leaked by former US security contractor Edward Snowden.
October, 21, 2013 - 12:57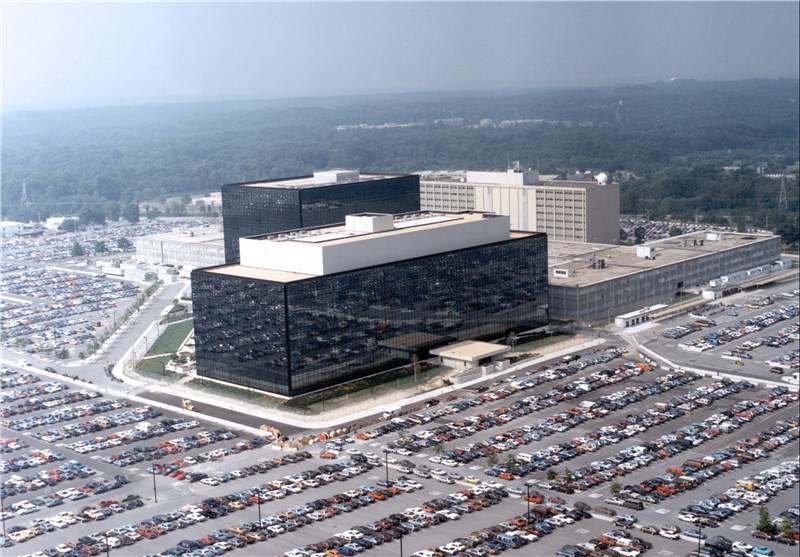 The reports in French daily Le Monde and German weekly Der Spiegel revealed that the National Security Agency (NSA) secretly recorded tens of millions of phone calls in France and hacked into former Mexican President Felipe Calderon's email account.
French Interior Minister Manuel Valls described the revelations in Le Monde newspaper as "shocking", in an interview on Monday with Europe 1 radio.
The spy agency taped 70.3 million phone calls in France over a 30-day period between December 10 and January 8 this year, Le Monde reported in its online version, citing documents from Snowden, AFP reported.