Iranian MP Urges Boost to Non-Oil Exports
TEHRAN (Tasnim) – A senior Iranian legislator emphasized the necessity for a surge in export of non-oil products, saying the country's dependence on oil revenues is detrimental to the economy.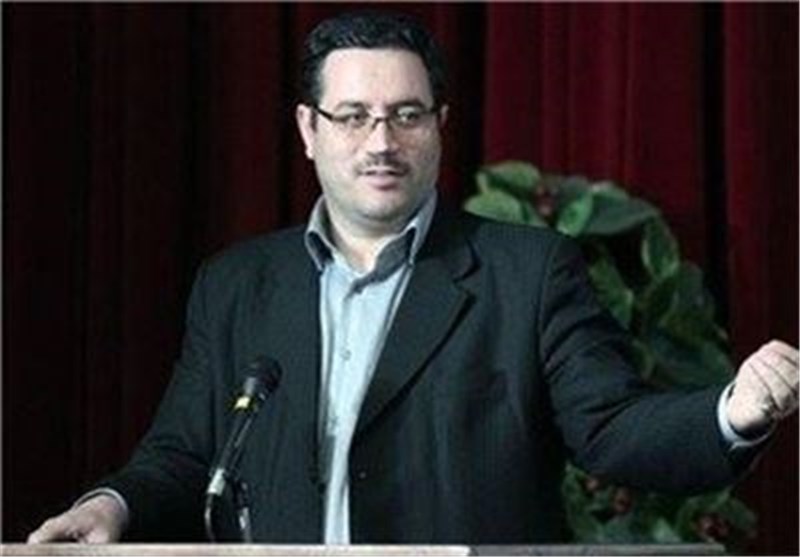 "The country should pay special attention to other economic tools to generate revenue and increase export of non-oil products," Reza Rahmani, chairman of the parliament's industries and mines commission, said on Monday.
The lawmaker also noted that the issue of non-oil products has been always among "the basic principles of the Islamic Revolution," but added that a lot of work is still to be done to wean the country off oil revenues.
Highlighting the significance of dynamism in the field of production, Rahmani added, "In this course, the administration should set proper targets through systematic and strategic policies in order to boost non-oil exports."
A report published by Islamic Republic of Iran Customs Administration (IRICA) on October 12 showed during the first six months of the current Iranian year (1392 – March 21 to September 21, 2013) Iran exported 3,265 different types of non-oil goods and products.
Iran's non-oil exports during the first four months of the year (March 21 through July 22) amounted to 12.536 billion US dollars, which is a good record considering the tough sanctions imposed by the western countries and the UN.
The county's imports, on the contrary, dropped 27.26% to 12.909 billion US dollars during the same period.
In related news, Iran's Trade Development Organization announced earlier that the country's non-oil exports will exceed USD 59 billion in the current Iranian year (ending March 2014).
Of that amount, 41 billion US dollars has been set for exports of goods, and 18 billion for exports of services.