Deadly Attack outside Cairo Church Wedding
TEHRAN (Tasnim) - Three people including an eight-year-old girl have been killed by armed men who opened fire on a group of people leaving a wedding at a Coptic church in the Egyptian capital, Cairo.
October, 21, 2013 - 13:16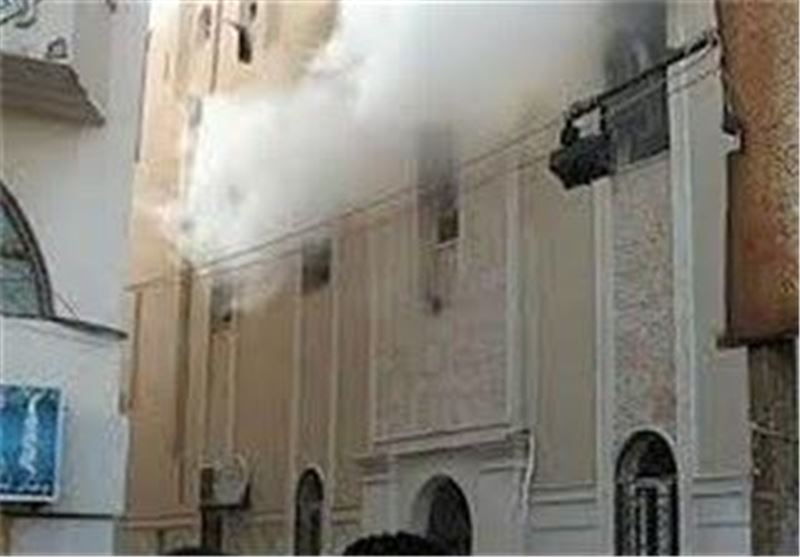 The group was targeted late on Sunday night as it emerged from the church in north Cairo's Al-Warak neighbourhood, Egypt's Interior Ministry said.
It said an eight-year-old girl, a woman and a man were killed and nine others wounded in the attack.
Bishop Angelos, from the Coptic Orthodox Church in Britain, told Al Jazeera: "It's terrible to see that in the light of recent attacks where Christians and Muslims are trying to get on with life, regardless of antagonism and violence, that even on a night like this, when people are trying to celebrate, people can lose loved ones."
He said attacks against Christians have been taking place for a while, but there has been a heightening of tensions in recent months due to the political situation.
Egyptian Christians, the majority of whom are Copts, have been targeted since the recent political disputes in Egypt.