Ryabkov: Nuclear Deal Will Allow Iran to Enrich Uranium Up to 5%
October, 22, 2013 - 12:07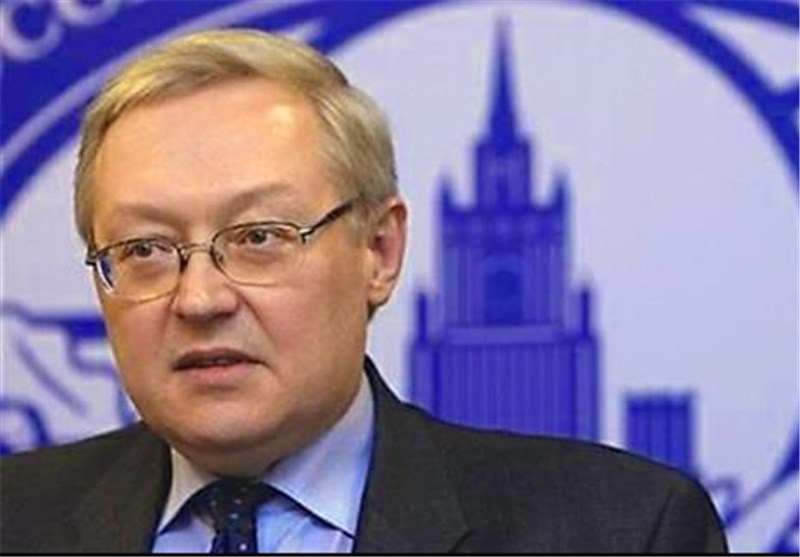 TEHRAN (Tasnim) – Iran and the six world powers may strike an deal which would allow the Islamic Republic to continue enriching uranium up to 5 percent, according to Russia's chief negotiator at the talks.
"In the absence of trust between the two sides, we have to concentrate on what causes the most concern," Russian Deputy Foreign Minister Sergei Ryabkov said on Tuesday.
Iran is seeking an end to European Union and US sanctions, so "if progress continues at the talks, there's no reason for the sanctions on Iran to continue, and a detailed time frame for the talks is of importance," he said, Bloomberg reported.
He also referred to Iran's constructive approach in talks with the G5+1 (the US, Britain, France , Russia, China as well as Germany), saying the talks must be put on an irreversible track to a definitive nuclear agreement.
Also, Iranian Deputy Foreign Minister and senior negotiator in talks with the world powers Seyed Abbas Araqchi has also expressed hope that the talks would soon lead to tangible results.
"We believe that if, in future negotiations, we see the seriousness that we saw in the Geneva negotiations, we can bring the negotiations to a conclusion within 6 months to one year and maybe we can come to obtain some results (agreement) in the next 3 to 6 months on how to take the first step," ha said in an interview with the Iran-based Arabic-language al-Alam news channel on Monday.
The October 15-16 discussions in Geneva brought together Iranian officials and representatives of the G5+1, also known as the P5+1 or E3+3.
The two sides wrapped up two days of discussions in Geneva on Wednesday. Further talks will take place on November 7-8 in Geneva, which are to be preceded by sessions attended by scientific and sanctions experts to address differences and to develop practical steps.
"The participants also agreed that E3+3 and Iranian nuclear, scientific and sanctions experts will convene before the next meeting to address differences and to develop practical steps," read part of the statement issued at the end of the talks on Wednesday.
On the first day of the talks Iran presented a plan titled "An End to the Unnecessary Crisis and a Beginning for Fresh Horizons," which Araqchi described as having the capacity to make a breakthrough in the impasse between the two sides.
He said that accepting the Additional Protocol of the International Atomic Energy Agency which allows for snap visits by IAEA inspectors was part of the last stage of Iran's three-step plan presented to the other side in Geneva.