Spain Suspects NSA Spying after Snowden France Leak
TEHRAN (Tasnim) - Spain's intelligence community has reason to believe the US National Security Agency (NSA) eavesdropped on millions of telephone conversations, SMS messages and emails originating in Spain, sources told Spain's influential El País newspaper.
October, 22, 2013 - 18:19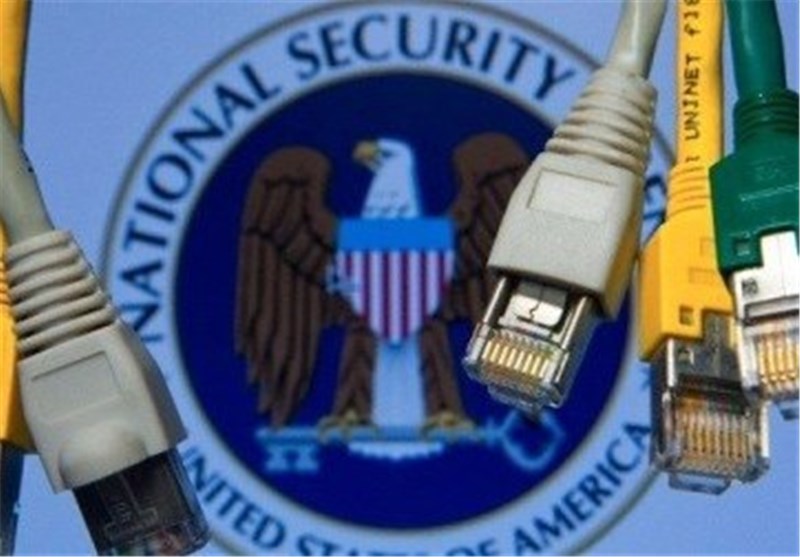 Those sources do not believe, however, that Spanish politicians were spied on as was the case with Brazilian President Dilma Rousseff or the former president of Mexico Felipe Calderón.
The Spanish Government has also said it does not believe it was spied on, The Local reported.
The comments come a day after France's Le Monde newspaper published allegations that the NSA taped 70.3 million phone calls in France over a 30-day period between December 10th and January 8th, 2013.
On average NSA were intercepting three million calls each day over the one month period, which at times rose to 7 million.
Le Monde said in most of those cases the content was not recorded. Instead metadata including phone number identification, call location and duration were recorded.
Spanish intelligence sources believed the same would be the case for any possible revelations about US spying in Spain, El País reported.
However, that metadata is protected under Spanish privacy laws, as are the contents of any communications.
Monday's claims in Le Monde — which the White House said were "distorted" — also come in the lead-up to what are expected to be similar leaks about Spain.
Those links are based on information provided by NSA whistleblower Edward Snowden, a former US spy agency contractor wanted by Washington but currently at an unknown location in Moscow.
Snowden has shared information with Glenn Greenwald, a journalist at the UK's influential left-wing Guardian newspaper.