Tunisia's Ruling Party: Opposition Threatening Crisis Talks
TEHRAN (Tasnim) - A senior member of Tunisia's ruling party accused the opposition of seeking to "destroy" negotiations between the two sides due to start on Wednesday by calling anti-government protests.
October, 22, 2013 - 18:31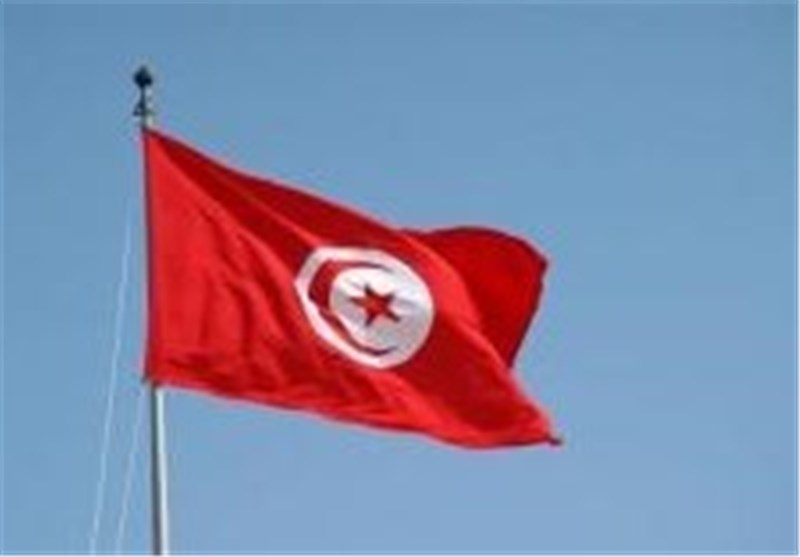 "Ennahda and some other parties are engaged in positive preparations (for the planned dialogue), and then there are negative preparations taking place that aim to destroy the consensus," said Noureddine Aarbaoui, the vice-president of Ennahda's political bureau.
"One side calls for dialogue and the other for protests," Aarbaoui told radio station Shems FM on Tuesday.
Tunisia has been in a state of political paralysis since the July 25 killing of opposition MP Mohamed Brahmi.
Under a blueprint agreed to this month, talks are due to take place between the bitterly divided factions and lead within one month to the resignation of Tunisia's first freely elected government and the formation of a caretaker cabinet of technocrats.
The roadmap also envisages the adoption of a new constitution, electoral laws and a timetable for fresh elections.
But a coalition of secular opposition parties is planning demonstrations in Tunis on Wednesday to demand the Ennahda-led government's immediate departure just as the national dialogue is finally due to begin.
"We need a clear process of dialogue and that requires a political, social and media truce," said Aarbaoui, who called on Tunisia's powerful UGTT trade union, which is mediating the talks, to persuade the opposition parties to abandon their planned rally.
A time and place for Wednesday's talks has yet to be announced.