Syrian Refugees Rescued off Malta Coast
TEHRAN (Tasnim) - Footage emerged of the rescue of hundreds of Syrian refugees who say they were left to drown in the Mediterranean off the coast of Malta.
October, 23, 2013 - 16:49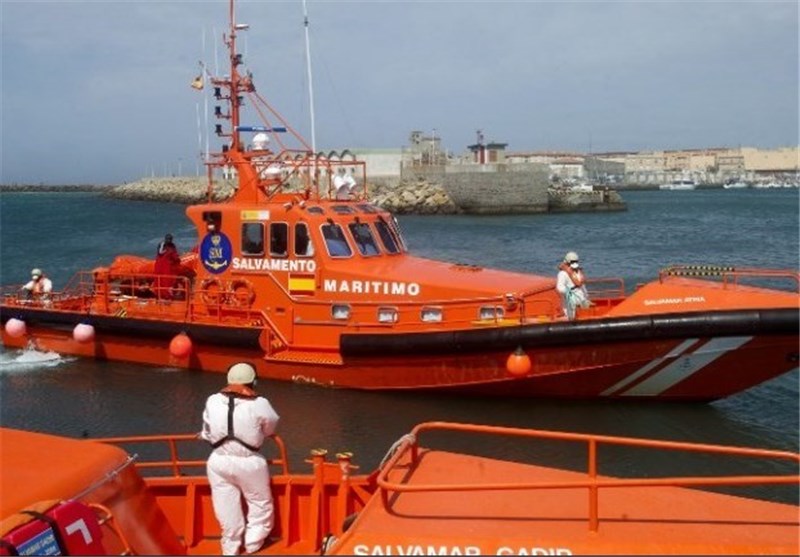 Survivors said they were rescued off the Maltese coast after their boat was shot and sunk by Libya traffickers after an argument about payment earlier this month.
They were left stranded about 160km from the coast.
Speaking from Valletta, Al Jazeera's Karl Stagno-Navarra said that the pictures were released by the Maltese navy as they approached the almost 400 people who were on board a rickety fishing boat, which left the coast of Libya on October 10.
He said "they were left stranded at sea, and there were many that couldn't swim. Amongst them were women and children, a number of whom perished at sea."
The navy estimates that about 200 people never made it to safety.
Stagno-Navarra said that Maltese authorities had taken in the survivors and were processing them as Syrian refugees as they recognise the war in their country.
The video emerges at a crucial time when European Union heads of government will meet in Brussels this week to discuss a proposal put forward by Malta last night to discuss the issue of illegal migration.