Russia, China to Complete Long-Haul Aircraft Design by Year End
October, 23, 2013 - 17:07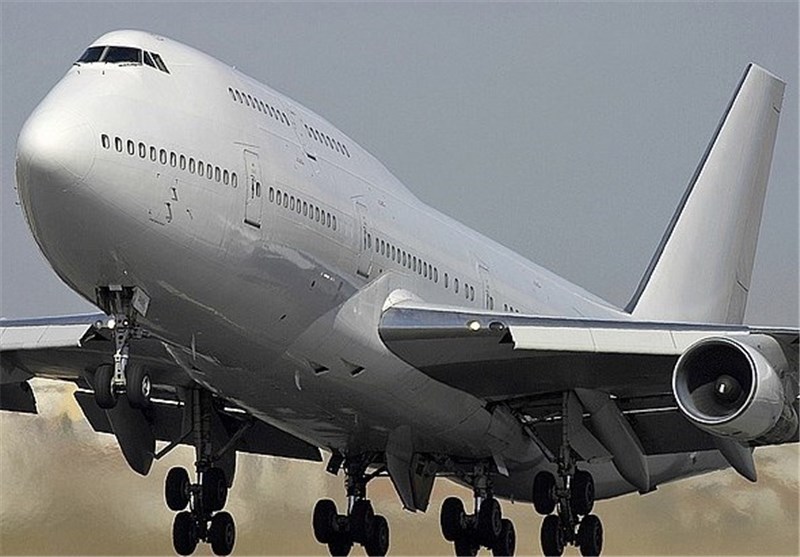 TEHRAN (Tasnim) - Russia and China will complete the design for a new long-haul aircraft by year end, Deputy Prime Minister Dmitry Rogozin said Wednesday.
During a visit to the Irkutsk aviation hub in the East Siberian region, Rogozin said the design for a new wide-body, long-haul aircraft "should be completed by the end of 2013," and the business plan is currently being prepared.
"By the end of this year we should have a high degree of readiness to have a conversation with manufacturers," Interfax news agency quoted the official as saying.
Rogozin highlighted the necessity for both China and Russia to build such an aircraft, urging the two partners to gain market share currently dominated by Boeing and Airbus in the long-distance air travel market, Xinhua reported.
Russia has all the necessary technologies but lacks large-scale serial production ability, while China has ambition to acquire the necessary competencies, as well as a huge market. The partnership on the airliner project "has been given real direction," Rogozin once said.
Chinese Vice Premier Wang Yang on Friday urged China and Russia to promote the joint development of long-range, wide-body aircraft and heavy-lift helicopters.
Wang made the call at the 17th meeting of the joint commission for the regular meetings of heads of government of China and Russia, which he and Rogozin co-chaired in Xi'an, capital city of northwest China's Shaanxi Province.