Britain Lifts Rhum Gas Field Sanctions
TEHRAN (Tasnim) - The UK government ordered the resumption of activities at a North Sea gas field co-owned by Iran amid mounting concerns and widespread protests in the country over fuel prices' increase.
October, 23, 2013 - 17:11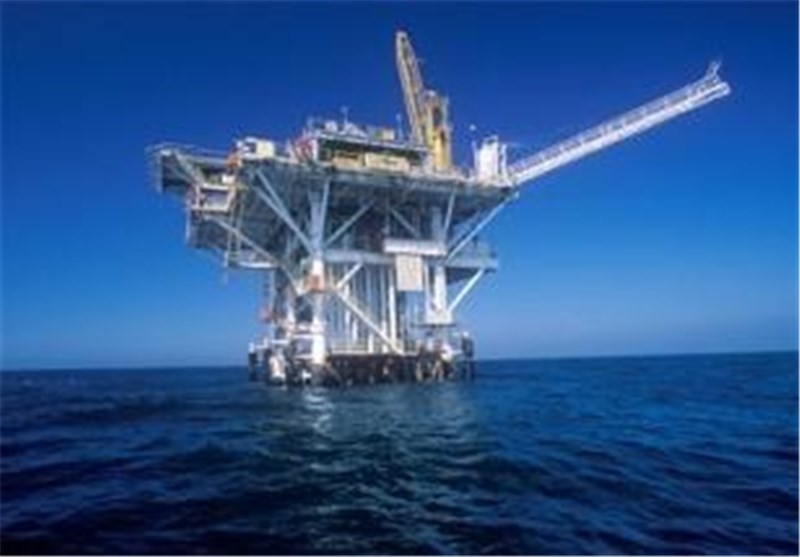 Production at the Rhum field was halted back in 2010 as part of unilateral illegal sanctions imposed on Iran by the EU and the US over the country's nuclear energy program.
The Rhum field, which is co-owned by British Petroleum (BP) and the National Iranian Oil Company (NIOC), was allowed to resume production to avoid potential environmental damage and to avoid the possible destruction of the value of the field, said the British Energy Ministry in a statement published on Tuesday.
"The government supports restarting production at Rhum, which is necessary to avoid potential environmental damage and to prevent the possible destruction of the value of the field," said the statement.
The Rhum gas field was contributing around four percent to UK gas production in October 2010. It started pumping gas in December 2005 and cost £350 million to build, Press TV reported.
The dispute over hiking fuel prices entered a new phase following the summoning of the heads of the 'Big Six' energy firms by a committee of MPs to elaborate on the reasons behind rising energy prices.
The Energy and Climate Change Committee said other smaller energy suppliers will also appear before parliament on 29 October.
Three of the big six have announced duel fuel price rises in recent weeks - 8.2% by SSE, 9.2% by British Gas, and 10.4% by Npower.