NSA Spied on Millions in Italy
October, 23, 2013 - 17:47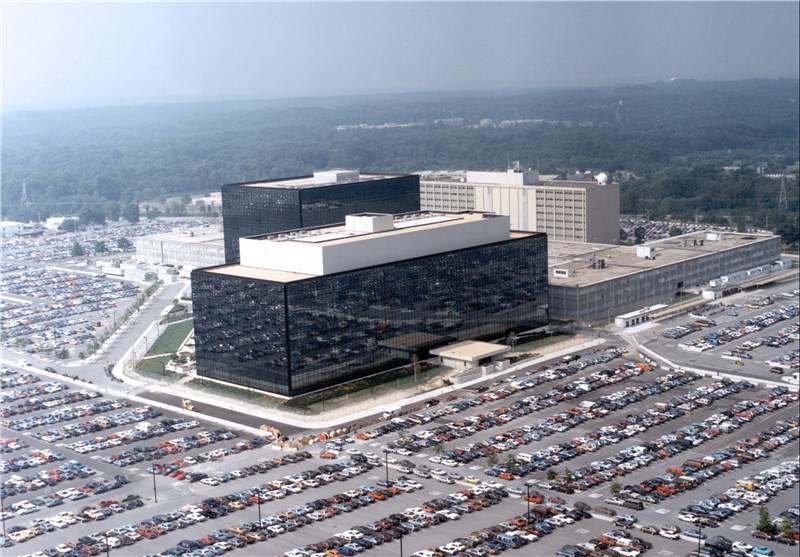 TEHRAN (Tasnim) - When it comes to the NSA scandal, Italy has only been mentioned in passing, indicating the country was on the watch list of the intelligence agency.
In an effort to unveil everything, an Italian parliamentary committee sought clarification and found it. A report published in Corriere della Sera indicates COPASIR, Italy's spy watchdog, finally unveiled more details on the affair.
The parliamentary delegation traveled to the US and met with intelligence chiefs, but also with congressional committee chairs. They expressed their concerns about the extent of the NSA PRISM surveillance program, Softpedia reported.
They discovered millions of Italians had actually been spied on by the NSA. Moreover, the Italian government and local spy agencies might have been aware of the monitoring network that started years ago.
"We have never had any evidence that this kind of monitoring might have involved political spying on Italian public figures. All our investigations into any such eventuality have proved negative," a source from the Italian intelligence agency told the newspaper.
Such statements, along with those coming from the NSA deputy director left members of the COPASIR perplexed.
"It's a data trawling system based on various sensors. US intelligence experts explained that their main concern was to comply with American data protection laws and intervene to safeguard national security. Whether this conflicts with other countries' laws is of no concern to them but it should be to us," said Felice Casson, member of the group.
However, if it's true that the government was actually in the know about the surveillance programs keeping an eye on Italians, reactions of the country's prime minister and foreign minister several months ago are completely fake, since they appeared to be astonished over the reports based on Edward Snowden's leaked documents.