Somali Piracy at 7-Year Low: UN
October, 24, 2013 - 15:04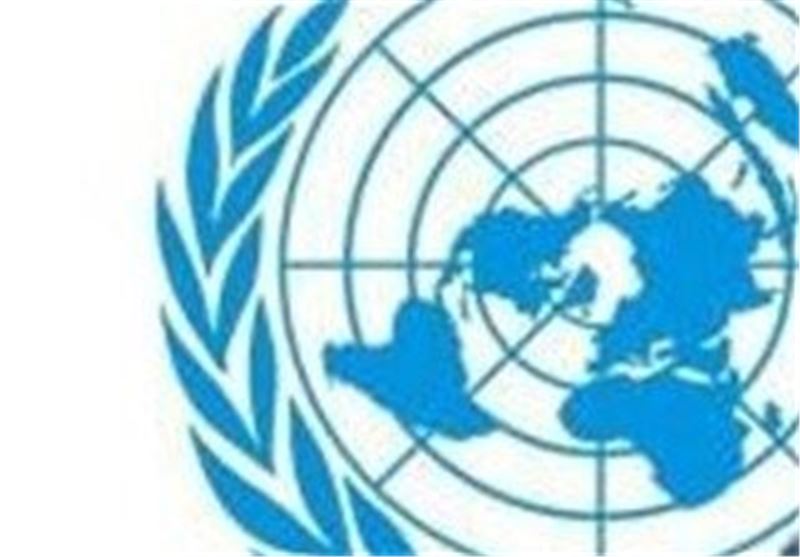 TEHRAN (Tasnim) - Pirate attacks off the coast of Somalia are at the lowest level since 2006, the United Nations reported.
Somalia is struggling to rebuild after two decades of civil war and lawlessness sparked by the overthrow of President Siad Barre in 1991.
In a report to the UN Security Council on Wednesday, Secretary-General Ban Ki-moon said there were 17 attacks in the first nine months of 2013, compared to 99 attacks in the same period last year.
"As of 17 October, 2013, two small vessels and 60 seafarers are still held by Somali pirates, most of them ashore, and some of which the whereabouts are unknown," he said, adding that in 2012 pirates collected up to $40 million in ransom payments.
"The hostages held by Somali pirates endure dire conditions in captivity and are sometimes tortured and threatened by pirates in an effort to extract the maximum ransom," Ban said, Reuters reported.
According to estimates by the UN Office on Drugs and Crime and the World Bank, pirates received up to $413 million in ransoms between April 2005 and December 2012.