In a Rare Move, North Korea Returns Six Detainees to South
TEHRAN (Tasnim) - North Korea returned six South Korean men who it had on charges of illegal to their home country on Friday, a gesture many hope could help ease tensions on the Korean Peninsula.
October, 25, 2013 - 14:51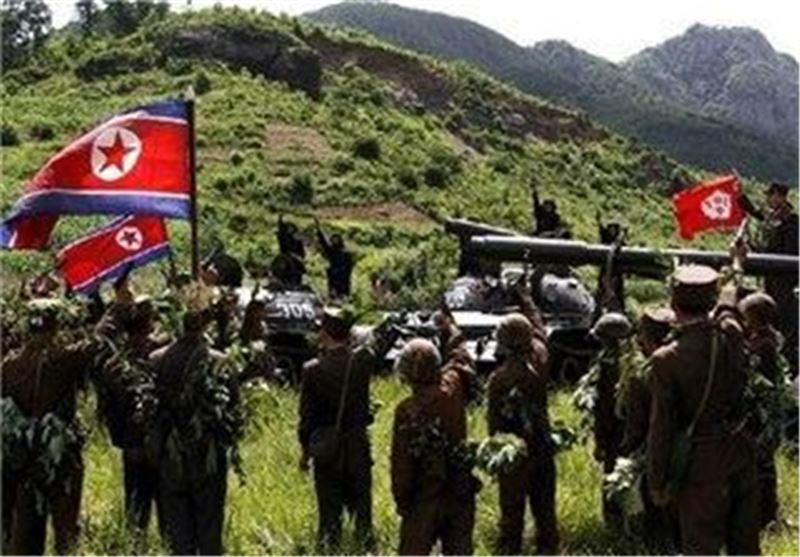 The six men were handed over to the South Korean authorities at the border village of Panmunjom, the South's Unification Ministry said in a statement, the New York Times reported.
Little was known about the men beyond their surnames and their ages, which was said to be between 27 and 67. The Unification Ministry said it would question them to find out how and when they had arrived in North Korea. It is a violation of the South's National Security Act for a South Korean to travel to the North without government permission.
Since 2010, Pyongyang has said that it is holding several South Koreans for entering the North illegally, but it has not responded to the South's requests for their identities and other details, and there is speculation that they may be among those returned today.
Over the past two decades, roughly 25,000 North Koreans have defected to the South for various reasons. But South Koreans have also fled to the North on occasion, defecting through North Korean diplomatic missions abroad or making their way across the inter-Korean land border, often to escape legal, financial or marital troubles in the South.
The move by North Korea is seen as a gesture of reconciliation following the cancellation of reunions for families split by the division of the Korean peninsula at the end of the Korean War which were planned for last month.
Also last month, North Korea agreed to reopen the jointly run Kaesong industrial park located on its side of the common border.