7.3 Magnitude Earthquake off Japan Prompts Fukushima Plant Evacuation
TEHRAN (Tasnim) - An earthquake of 7.3 magnitude has hit 231 miles (371 kilometers) east of Japan's Honshu Island with tremors felt in Tokyo. The quake prompted an evacuation at the devastated Fukushima Daiichi plant and sent tsunami fears across 5 prefectures.
October, 26, 2013 - 13:18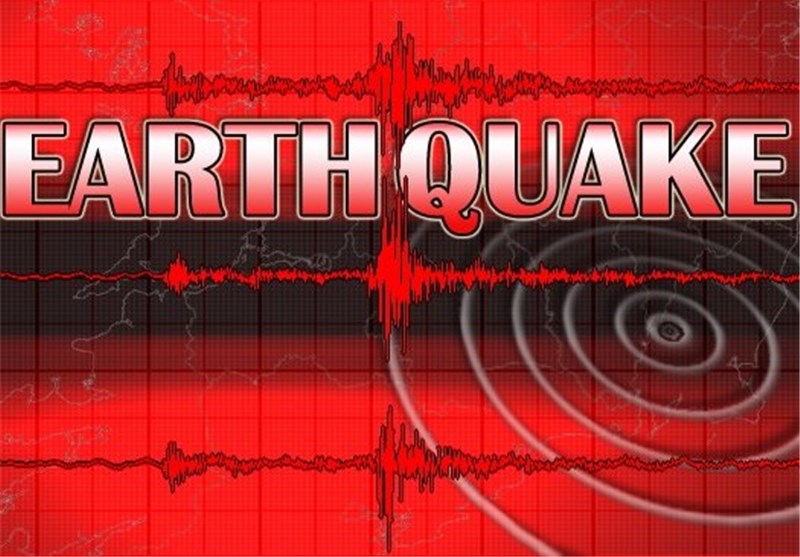 The quake struck at a depth of 10 kilometers at 17:10 GMT on Saturday, 320 kilometers southeast of Ishinomaki in Miyagi Prefecture, according to the US Geological Survey. Strong tremors could be felt on Japan's main Honshu Island, as well as on the northern island of Hokkaido.
A tsunami advisory was issued following the quake. The Japanese Weather Agency issued a "yellow" warning meaning the tsunami was not expected to exceed a height of 1 meter.
Local media reports, that some 6,000 households were urged to evacuate in Kamaishi, Iwate Pref. amid tsunami fears, RT reported.
So far, a small tsunami of about 1 ft. (30 cm) was observed in Ishinomaki City, Miyagi Prefecture, meteorologists said. However, local NHK warns that tsunami could become stronger and higher.
According to NHK news, a Tsunami measuring 1.8ft (55cm) has been also detected at Onagawa Nuclear Power Plant in Miyagi. The plant management said the facility is able to withstand a 17m (55ft) tsunami.
Besides Fukushima, the tsunami might affect four more prefectures: Iwate, Miyagi, Ibaraki and Chiba.
Tokyo Electric Power Company (TEPCO) has ordered the evacuation of workers from near the sea wall at Fukushima Daiichi nuclear power plant following the earthquake, local NHK reports.
Ships have been seen leaving a port south of the Fukushima Daiichi nuclear power station, Reuters reports.
People in coastal regions around the Fukushima Prefecture coastline have been advised to move to higher ground.