Int'l Telecom Union to Hold Technical Workshop in Iran
TEHRAN (Tasnim) – The International Telecommunications Union (ITU) will hold a technical, standardization, and deployment of long term evolution (LTE) workshop in Iran in collaboration with the Applied Sciences College of Iran's Ministry of Communication and Information Technology.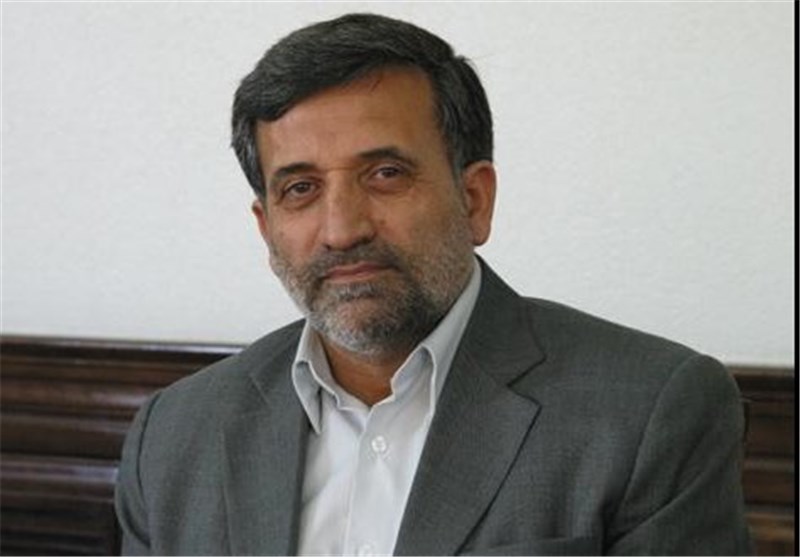 "The LTE methods will be taught at the workshop, scheduled for December 9-13, including techniques, standardization methods and ways for development of the LTE," said the head of the ministry's Applied Sciences College, Gholam Ali Hassani Sadr Saturday.
Speaking about the necessity of offering the LTE training workshop, he said that since the need to introduce the fourth generation (4G) of the telecommunication networks will soon be felt in the country, participants from the country's three major mobile phone operators, Hamrahe-e Awwal, Irancell, and Rightel will attend the workshop.
Hassani Sadr also said that Iran has always remained committed to tis responsibilities towards the ITU, and often been praised by that international organization for holding such courses.