Saudis Put Brakes on Women Driving Protest
TEHRAN (Tasnim) - Saudi authorities warned that protesters or online backers of a planned October 26 protest against a ban on women's driving face arrest.
October, 26, 2013 - 18:02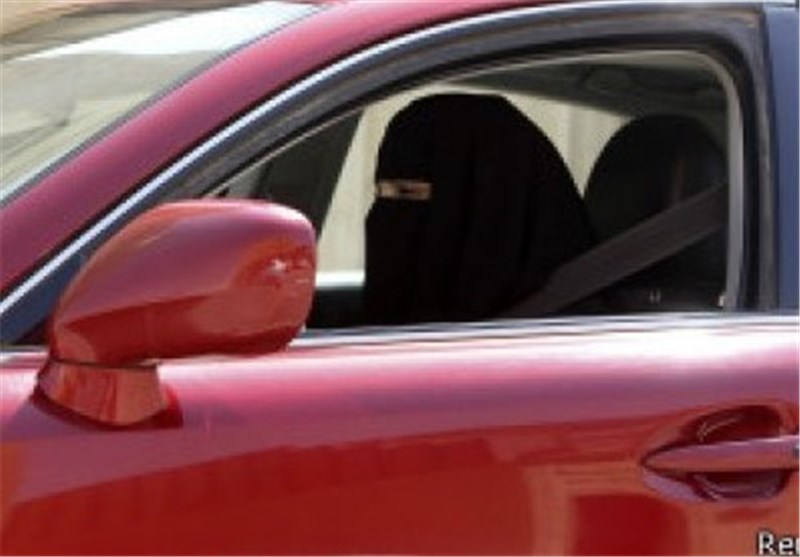 In October 2005, shortly after he came to power, Saudi King Abdullah told a US TV station that he believed "the day will come when women will drive".
But in the ultraconservative Kingdom of Saudi Arabia, that day has not yet come.
Eight years after Abdullah's interview with ABC News, Saudi women activists picked a date to publicly exercise their right to drive on Saturday, October 26.
But on the eve of a planned protest against the country's informal ban on women's driving, the interior ministry stepped up warnings to all Saudi citizens participating – or planning to participate in – the campaign.
Saudi interior ministry spokesman, Turki al-Faisal, told the pan-Arab newspaper Al-Hayat on Friday that even online support for the campaign could bring arrest. The paper quoted Faisal as saying cyber-dissident laws "will be applied against violators'' while other measures will be taken against "those who gather to support'' the planned protest.
On Friday afternoon, the main campaign website, www.oct26driving.org, had been blocked and replaced by the message, "Drop the leadership of Saudi women".
On Twitter, the hashtag, #women2drive, featured a discussion on whether Saturday's campaign would take place, with some predicting it was "too dangerous" while others – primarily activists based outside Saudi Arabia – expressed support for the campaign.
By Friday night, campaign organisers said they had dropped plans to hold a "drive-in" protest and were asking women "to change the initiative from an October 26 campaign to an open driving campaign," activist Najla al-Hariri told the AFP.
Since the 1990 (Persian) Gulf War – when US servicewomen stationed in Saudi Arabia drove freely through military bases – the kingdom has had an informal ban on women driving.