Commander: Third Terrorist Arrested in Northwest Iran
October, 26, 2013 - 17:15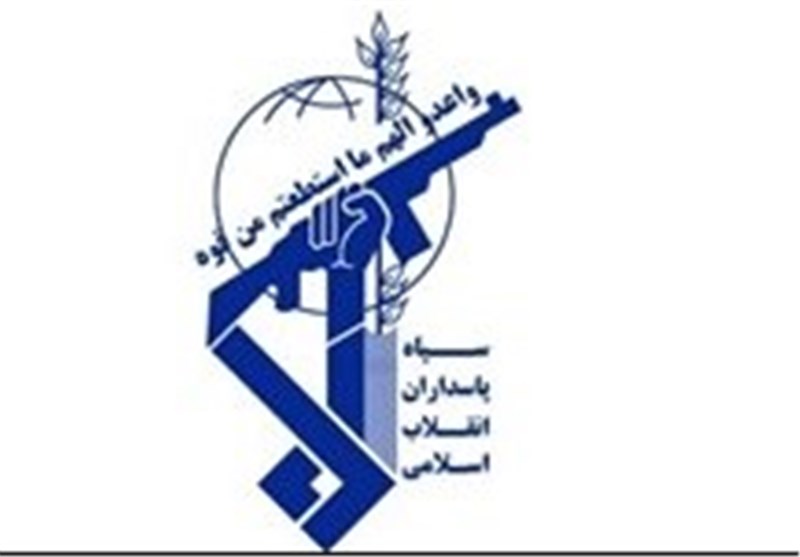 TEHRAN (Tasnim) – In a coordinated operation against terrorists and anti-revolution agents in northwest of the country three of them were killed , with three others arrested, announced a local commander of the Islamic Revolution Guards Corps on Saturday.
General Amir Akbari, commander of the IRGC division in the western city of Baneh, told the Tasnim News Agency that a third terrorist was arrested on Saturday morning, bringing the total of the arrested agents to three, and that the arrested terrorists are being interrogated by security officials.
The commander of Beit ul-Muqaddas division of the IRGC, Brigadier General Mohammad Hossein Rajabi, said earlier that in a Friday raid on anti-revolutionary agents three of them were killed and two others arrested.
He said that the successful operation was launched in close cooperation between the provincial intelligence officers and IRGC forces.
The IRGC top commander said that the armed bandits involved in the Friday clashes could be members of a group that clashed with IRGC forces in Baneh on October 9.
Five members of the IRGC lost their lives in clashes with the terrorists near the nation's border with Iraq on October 9, the worst such violence there in over a year, and two others were wounded.
Some days ago, IRGC Commander Major General Mohammad Ali Jafari said Iran enjoys the highest level of security among world countries, adding that his forces have managed to foil as many as 11 suicide attack plots in southeastern parts of the country in recent months.
"Today, the Islamic Iran is the safest country in the world, and our country's borders also enjoy incomparable (level of) security," he added