Brooklyn Mass Stabbing: 5 Dead, Including at least 1 Child
October, 27, 2013 - 12:01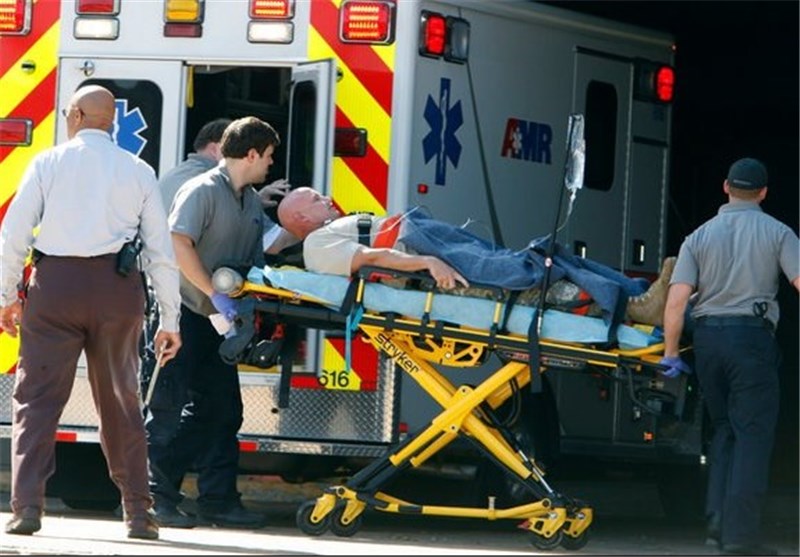 TEHRAN (Tasnim) - A Brooklyn home turned into a grisly scene of carnage overnight when five people, including at least one child, were fatally stabbed, New York police said.
The victims' ages ranged from the single digits to the early 20s, Officer Christopher Pisano said.
Pisano said one man has been taken into custody, but no official charges have been filed, CNN reported.
The stabbings took place in the Sunset Park neighborhood of Brooklyn, New York Fire Department spokesman Jim Long said.
It was not immediately clear what led to the stabbings.