Iranian Official: Pakistan Failed to Meet Border Security Pledges
TEHRAN (Tasnim) – A senior Iranian provincial security official said Sunday Pakistan has failed to fulfill its commitments about joint security cooperation along its border with Iran.
October, 27, 2013 - 11:41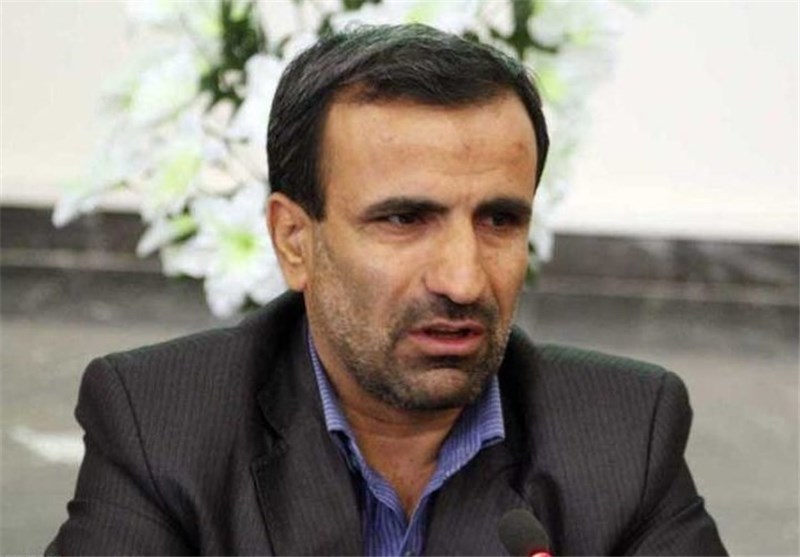 Deputy Governor General of Sistan and Balouchestan Province for Political and Security Affairs Rajabali Shiekhzadeh said in an interview with the Tasnim News Agency in provincial capital city of Zahedan that Iran and Pakistan boarder commitments oblige the two countries to cooperate in security fields, but "unfortunately Pakistan has not acted satisfactorily in that respect."
"Iran-Pakistan international borders have always been borders of peace and friendship and no security threat has ever been posed from the Iranian side against Pakistan, and Pakistan, too, is expected to prove its good will to Iran in this respect and to exert greater control over its borders," said Sheikhzadeh.
He said that the Iranian Foreign Ministry, too, must in the framework of the international conventions and joint meetings on border issues pursue the implementation of the required security measures on the part of Pakistan "so that in the future we would not witness any such incidents in Iran."
Sheikhzadeh also complained about Pakistan's apparent foot dragging over improving border security, saying despite previous attacks on Iranian forces from the Pakistani side of the common border, it has failed to keep its side of the bargain.
Armed assailants killed 14 Iranian border guards, wounded 6 others, and took three soldiers hostage in a raid on a border post on Iran's border with Pakistan on Friday night.
Iran's president has tasked the foreign ministry to take measures for the implementation of a security agreement with Pakistan, which calls for improving anti-terror cooperation between the two neighbors
Iran and Pakistan signed a security agreement in February, intended to take strict measures to combat terrorism as well as human and drug trafficking and other activities posing a threat to the national security of either country.
On Saturday, Iran's foreign ministry delivered an official note of protest to Pakistan's chargé d'affaires in Tehran over the deadly attack on Iranian border guards said to have been carried out through the Pakistani territory.