Bomb Blasts Hit Indian Opposition Rally: Police
October, 27, 2013 - 16:29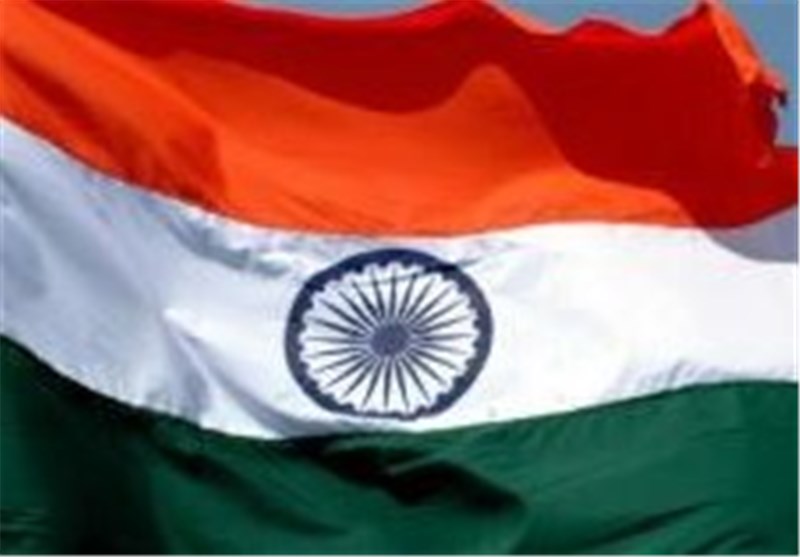 TEHRAN (Tasnim) - A series of crude bombs exploded near a rally in the Indian city of Patna on Sunday killing at least one person shortly before opposition leader Narendra Modi was due to speak, police said.
At least four small bombs exploded outside the venue where tens of thousands of people were gathering to hear Hindu hardliner Modi, a popular but divisive leader, launch the opposition's campaign in eastern Bihar state for general elections.
An explosion in a public toilet at a railway station in Patna killed one person, while more than 10 others were injured in the blasts near the venue and taken to hospital, local police officer Manu Maharaj said.
"One person succumbed to his injuries after a bomb explosion at platform number 10 of Patna railway station and 11 other people were injured in bomb explosions in and around the venue of the rally," Maharaj told AFP by phone in Patna.
"Police have detained two suspected persons in connection with this."
Junior home minister R.P.N. Singh said 20 people were injured at the venue ground, with television footage showing people running from a low-intensity explosion, with small amounts of smoke rising above them.
Modi, a polarising figure particularly among religious minorities, later took to the stage, urging Hindus and Muslims to unite to overcome poverty in Bihar, a key electoral battleground for elections due next May.
"If we want to take Bihar forward we need to unite people of all religions, caste and creed together... We want to unite people, not divide them," he told cheering supporters in a speech that did not mention the blasts.
"Our opponents are fooling people. That's why I want to ask my poor Muslim and Hindu brothers, do you want to fight against each other or against poverty?"
Modi has been campaigning to topple the ruling Congress party since he was named last month as the Bharatiya Janata Party's (BJP) prime ministerial candidate for the national elections.
The chief minister of economically successful western Gujarat state, Modi is popular with the corporate world, with many hoping he can revive Asia's third-largest economy if elected next year.
But he remains a divisive figure, tarred by the religious riots in Gujarat in 2002 in which as many as 2,000 people were killed, mainly Muslims, according to rights groups.