NATO Airstrike Kills Taliban Key Commander in Afghanistan
October, 27, 2013 - 16:31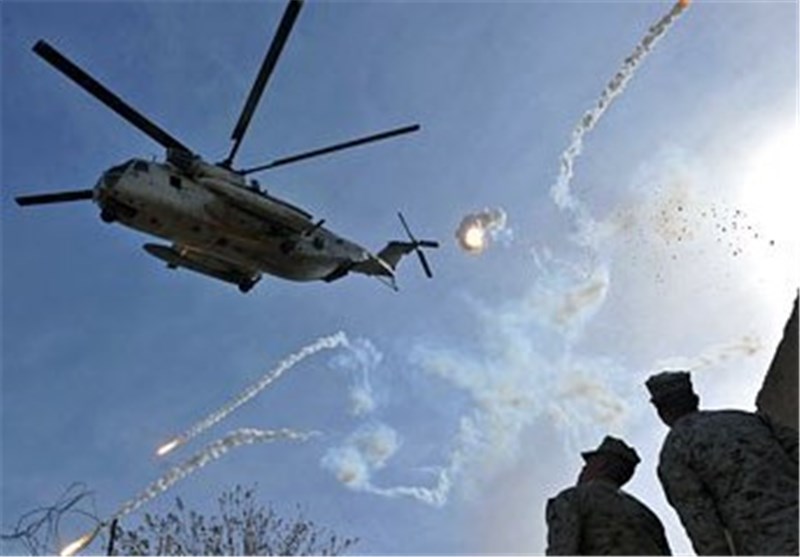 TEHRAN (Tasnim) - A Taliban key commander was killed in an airstrike in western Afghanistan's Nimroz province, sources said Sunday.
"The Afghan security sources confirmed Sunday that a Taliban commander named Mullah Ibrahim was killed in an air raid attack in Khashroad district Saturday evening," the provincial governor Sarwar Subat told Xinhua.
He said the airstrike was called in by the Afghan security agencies in the province, some 790 km southwest of national capital Kabul.
Ibrahim had recently arrived in Khashroad from southern Kandahar province to lead a group of Taliban insurgent fighters and initiate anti-government activities there, the governor noted.
The Taliban has intensified attacks since they launched annual rebel offensive late April. They have not made comments yet.
In a separate development, three Afghan army soldiers were seriously wounded in a bomb attack in Surobi district, a suburb of Kabul earlier on Sunday, a police source confirmed to Xinhua.
On Saturday, one policeman was killed and three were injured in a suicide bombing attack in Zabul province, 340 km south of Kabul.