Iran, IAEA to Hold 12th Meeting in Vienna
October, 27, 2013 - 18:16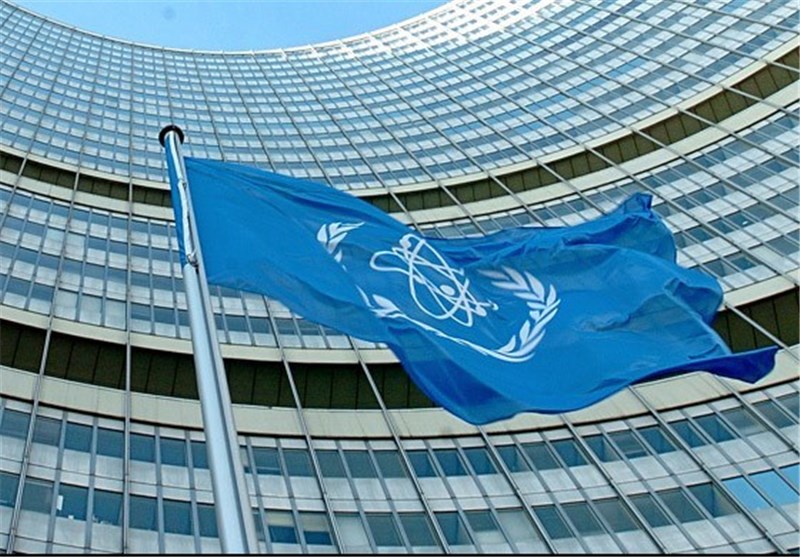 TEHRAN (Tasnim) – Iran and the International Atomic Energy Agency (IAEA) are set to hold a new round of negotiations in the Austrian capital of Vienna on October 28-29.
Iranian Deputy Foreign Minister for Legal and International Affairs Abbas Araqchi, who is also delegated to lead the nuclear talks between Tehran and the G5+1 (the US, Russia, China, Britain, France as well as Germany), will arrive in Vienna on Monday, October 28, to have a meeting with IAEA Director General Yukiya Amano.
Soon after their meeting, which is scheduled to begin at 13:00 local time (1200 GMT) at the IAEA headquarters in Vienna, the 12th round of talks between Tehran and the IAEA will start.
Eleven meetings between senior IAEA and Iranian officials since January last year have so far failed to produce results.
Neither Amano nor Araqchi is due to take part in the scheduled talks, which will continue for two days.
In the meantime, the expert-level talks between Iran and the six major world powers will be held a day after negotiations between Iran and the IAEA come to a close on October 29.
Nuclear and sanctions experts from Iran and the six world powers are to meet in the Austrian capital, Vienna, on October 30 and 31.
Araqchi had announced earlier that four experts from the banking, trade, oil and transportation sectors have been added to Iran's nuclear negotiating team.
He further noted that the director general of the Political and Legal Affairs in the Iranian Foreign Ministry, Hamid Baeidinejad, will head the Iranian expert delegation.
The Iranian deputy foreign minister further noted that the outcome of the expert-level meeting between Iran and the five veto-wielding permanent members of the Security Council plus Germany will be relayed to nuclear negotiating teams involved in the talks over Tehran's nuclear energy program.
Iran and the six powers wrapped up two days of talks over the Islamic Republic's nuclear energy program in Geneva, Switzerland, on October 16. Further talks will take place on November 7-8 in Geneva, which are to be preceded by sessions attended by scientific and sanctions experts to address differences and to develop practical steps.
Meanwhile, Iran's Parliament Speaker Ali Larijani said today that his country would be committed to all the nuclear-related treaties and agreements it has acceded to irrespective of the result of future negotiations with the six powers.
"We are committed to the treaties we have signed earlier, but we will work on nuclear science and modern technologies," he told the Chinese Phoenix TV, when asked about Iran's approach in case the nuclear talks fail to yield the desired results.
"However," Larijani added, "we will work with a different format if the talks produce results."