Kazakh Navy Commander Due in Iran Tomorrow
October, 28, 2013 - 15:25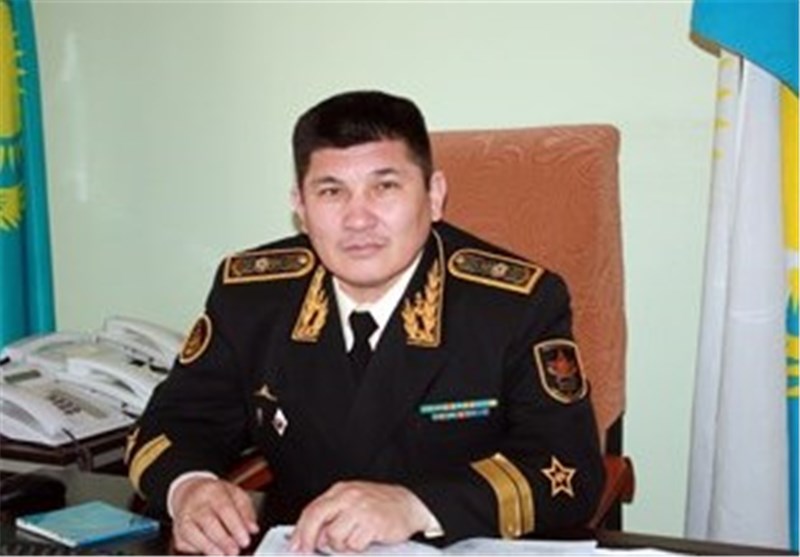 TEHRAN (Tasnim) – Commander-in-chief of the navy of the Republic of Kazakhstan will arrive in the Iranian capital of Tehran on Tuesday, October 29, at the invitation of his Iranian counterpart.
Rear Admiral Zhandarbek Saduyevich Zhanzakov, who is expected to head a military delegation of high-ranking Kazak officers, will travel to Tehran tomorrow to meet his Iranian counterpart Rear Admiral Habibollah Sayyari.
During his stay in Iran, the Kazakh commander will visit the Islamic Republic's naval facilities and capabilities.
Moreover, a military and defense agreement is set to be signed between naval forces of Iran and Kazakhstan in the forthcoming meeting.
In a relevant development this month, Namibian Navy Commander Admiral Peter Villo paid an official visit to Iran.
Villo also called on Tehran to provide his country with naval training and experiences in manufacturing maritime facilities.