US, Romania Break Ground on Missile Defense System
TEHRAN (Tasnim) - The US and NATO have begun revamping a military base in Romania which will be a crucial part of the American-led anti-missile shield in Europe.
October, 28, 2013 - 17:22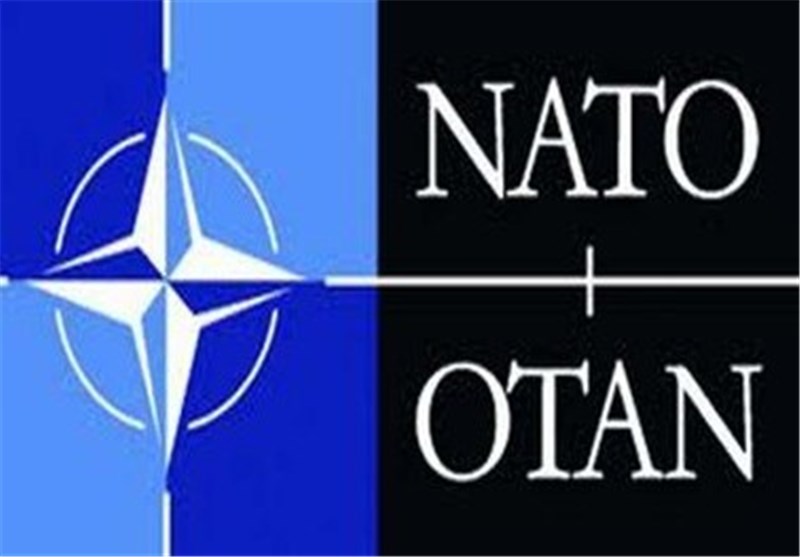 The NATO missile defense system remains a bone of contention in US-Russian relations.
Romanian President Trojan Basesku and US Under-Secretary of Defense for Policy James Miller attended the groundbreaking ceremony for the Aegis Ashore missile defense system at Deveselu military base in southern Romania on Monday.
"Construction of the base in Deveselu, as noted by [US] Minister of Defense Chuck Hagel, has begun despite a lack of mutual understanding on the issue with Russia," Romania's Minister of Defense Mircea Dusa said.
Dusa said Romanian construction workers were first tasked with converting the former Air Force base, and then the US campaign to install the missile defense systems would begin, RT reported.
Earlier this month, Pentagon spokesman George Little said the "system represents an important component of the larger European Phased Adaptive Approach and is expected to be operational in 2015."
The issue of the US missile shield in Europe has been a longstanding bone of contention in Russia-US relations. Moscow has demanded legal guarantees from Washington that missile defense systems deployed in Europe would not target Russia's strategic nuclear deterrence capabilities. Washington has refused to grant Russia such assurances, citing a need to protect Europe from 'rogue states' like Iran and North Korea.
On Monday, Russian Foreign Minister Sergey Lavrov "missile defense remains a burning issue," adding that Russia's position is well-known.
Lavrov said Russia is interested in strengthening all aspects of strategic stability, regional stability the neutralization of threats through political and diplomatic means.
Earlier this month, Russian Defense Minister Sergey Shoigu said there is yet to be mutually beneficial cooperation between Russia and NATO on the issue of the missile defense program, as not all the security concerns of Russia are being taken into account by its partners.
A bilateral agreement to deploy missile interceptors inside Romania was signed at the Pentagon one day after the 10th anniversary of the 9/11 attacks. The planned interceptors include the land-based SM-3 ballistic missile defense system.
Romania's participation in the NATO missile defense system will constitute the second phase of the European Phased Adaptive Approach (EPAA), which initially consisted of four stages.
On September 17, 2009, however, US President Barack Obama announced that the planned deployment of long-range missile defense interceptors and equipment in Poland and the Czech Republic had been scrapped, and that defense against short- and medium-range missiles using AEGIS warships would be deployed instead.