Tunisia Arrests 8 over Deaths of Policemen
TEHRAN (Tasnim) - Eight members of an armed group have been arrested in connection with the deaths of six Tunisian policemen in a clash last week, the interior ministry announced.
October, 28, 2013 - 17:18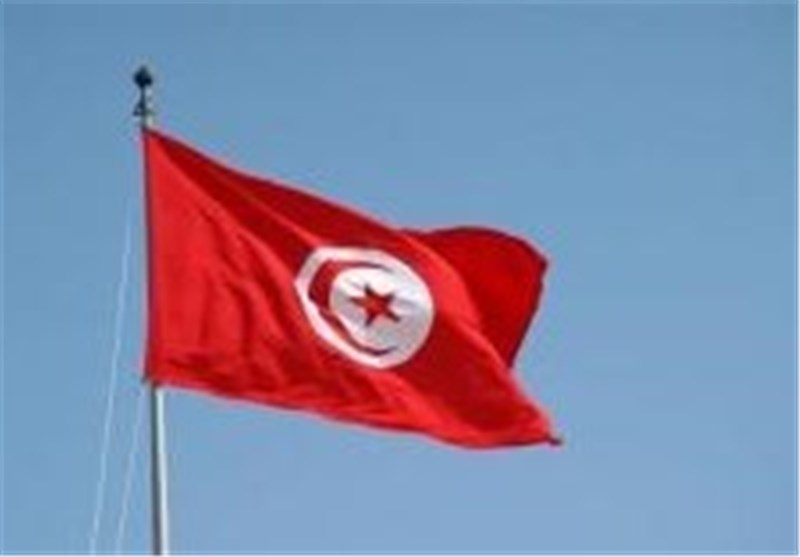 It said in a statement that anti-terrorism units of the national guard arrested "eight terrorist elements implicated in the recent events" in the Sidi Bouzid region of central Tunisia.
Explosives and arms were seized, it said, without giving other details of the operation.
It said a gunman killed in the clash which left six policemen dead last Wednesday was an Algerian national, AFP reported.
Since the 2011 uprising that ousted Zine El Abidine Ben Ali's regime, Tunisia has been rocked by violence blamed on jihadist groups suppressed under the veteran strongman.
Public anger has been mounting over the violence, with two offices of the ruling Ennahda movement torched on Thursday as the police officers were laisidi bouzid to rest.
Tensions were compounded as the 40,000-member police union threatened the government with demonstrations if it did not work to guarantee the safety of police officers.
The union has called for a march in Tunis on Monday as a "symbolic national funeral" for slain members of the security forces.