White House Defends NSA amid Criticism of Spying on European Allies
October, 29, 2013 - 16:22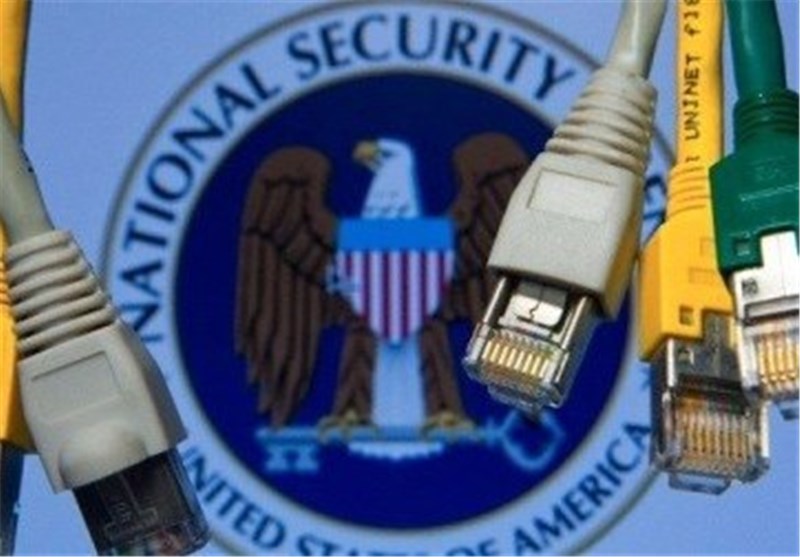 TEHRAN (Tasnim) - The White House defended the US National Security Agency (NSA) following further media exposures of its alleged spying on America's European allies and strong criticism from world leaders.
US President Barack Obama has "full confidence" in NSA Director Keith Alexander and the agency's rank-and-file who work on behalf of Americans and its allies and "keeping them safe," White House spokesman Jay Carney said at a daily press briefing.
Carney argued that there has been "extraordinary" changes in the past decade since 9/11 that has affected the whole world in the way of transmitting and gathering information, Xinhua reported.
"If we're going to keep our citizens and our allies safe, we have to continue to stay ahead of these changes, and that's what our intelligence community has been doing extraordinarily well," he said. "These capabilities are part of the reason we've been able to foil numerous terrorist plots and adapt to a post-9/11 security environment."
Carney dodged a question about whether Obama knew about the alleged surveillance of German Chancellor Angela Merkel before the media revelation, only saying that the president made clear in his phone conversation with Merkel last week that the United States does not and will not monitor her communications.
But he did acknowledge the "tensions these disclosures have caused" with US allies.
Carney said an entire review of the surveillance programs being led by the White House will be completed by the end of the year.
The defense of the NSA comes amid outrage and criticism from American allies in Europe over media reports that US intelligence agencies have monitored the emails and phone calls of Merkel and 70 millions of phone calls between French citizens. The latest report on Monday alleged that the NSA also spied on more than 60 million phone calls in Spain.