Iran, IAEA Resume Negotiations in Vienna
TEHRAN (Tasnim) – The second day of technical nuclear talks between Iran and the UN nuclear watchdog began at the headquarters of the International Atomic Energy Agency (IAEA) in Vienna, Austria, on Tuesday.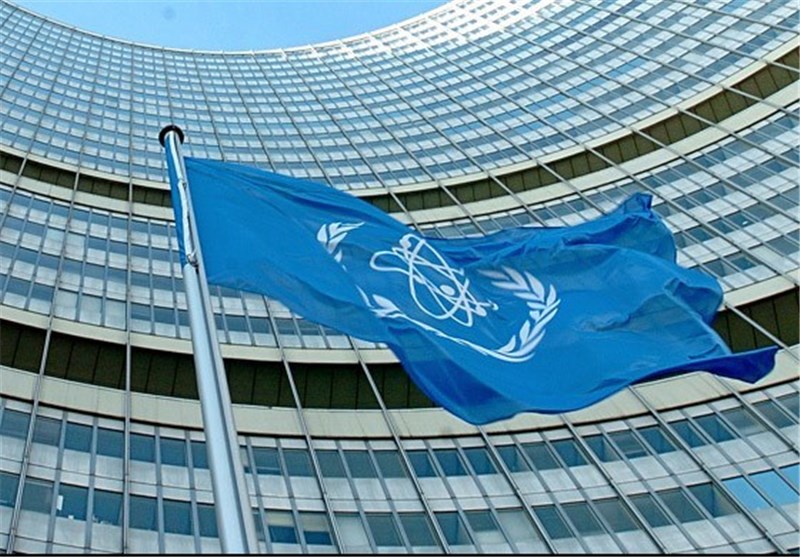 The first round of talks between Iran and the IAEA was held on Monday and lasted for three hours.
Iran's Ambassador to the IAEA Reza Najafi said after the Monday talks that the two sides' detailed talks were very good and the two sides agreed to continue talks Tuesday.
Earlier, Iran's deputy foreign minister and one of the country's nuclear negotiators announced that Tehran has offered new proposals over the country's nuclear issue and is ready to remove ambiguities about the program.
Speaking on Monday evening, Seyed Abbas Araqchi said he held very positive and constructive talks with the Director General of the International Atomic Energy Agency, Yukiya Amano, in Vienna.
He added that in his talks with Amano, he gave a detailed explanation about Iran's new approach.
Iran also expressed its readiness to "respond to all IAEA questions and ambiguities in a short period of time", Araqchi stated.
"In talks with Amano, it has also been emphasized that the Islamic Republic of Iran is keen to improve its cooperation with the agency," the Iranian official stated.