Official: Lifting Ban on Iran's Banking System Depends on Outcome of Political Talks
October, 29, 2013 - 18:19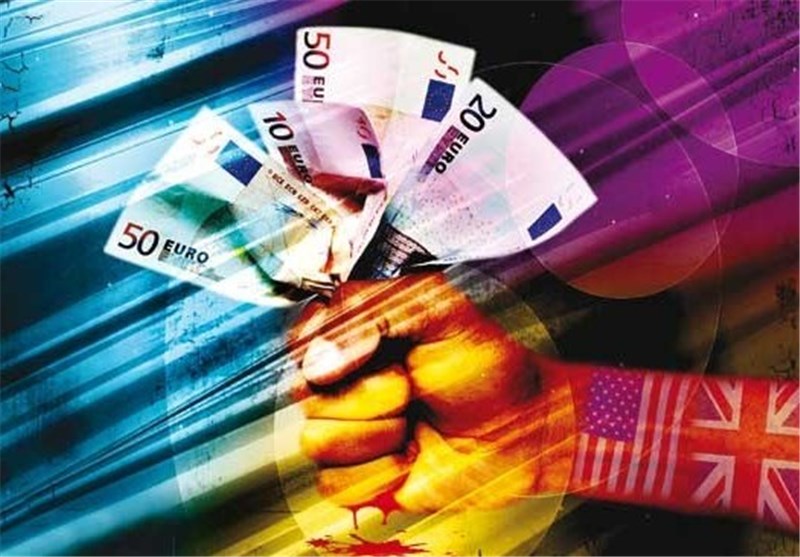 TEHRAN (Tasnim) – Any decision to remove the existing ban on Iran's banking system will be made after the conclusion of the ongoing political talks between Iran and the world powers, a senior Iranian banking official announced.
"We are now waiting for the outcome of the political talks. Initially, they (talks) have to be fruitful before any other move (in other fields)," Deputy Governor of the Central Bank of Iran (CBI) for Currency Affairs Gholam Ali Kamyab told the Tasnim News Agency, answering a question about the CBI's talks with the IMF and the World Bank on possible end to ban on Iran's banking system.
Asked about CBI's plan to remove sanctions imposed by SWIFT against the Iran banking system, Kamyab said, "SWIFT in not important since it deals with private banks."
The network dubbed the Society for Worldwide Interbank Financial Telecommunication, or SWIFT, took the action to comply with European Union sanctions on Iranian banks on March 15, yielding to the US-Israeli pressure against Iran's peaceful nuclear energy program.
It was the first time that SWIFT, a consortium based in Belgium and subject to European Union laws, had taken such a step in its history.