Araqchi Meets Austrian Deputy Foreign Minister
October, 29, 2013 - 16:43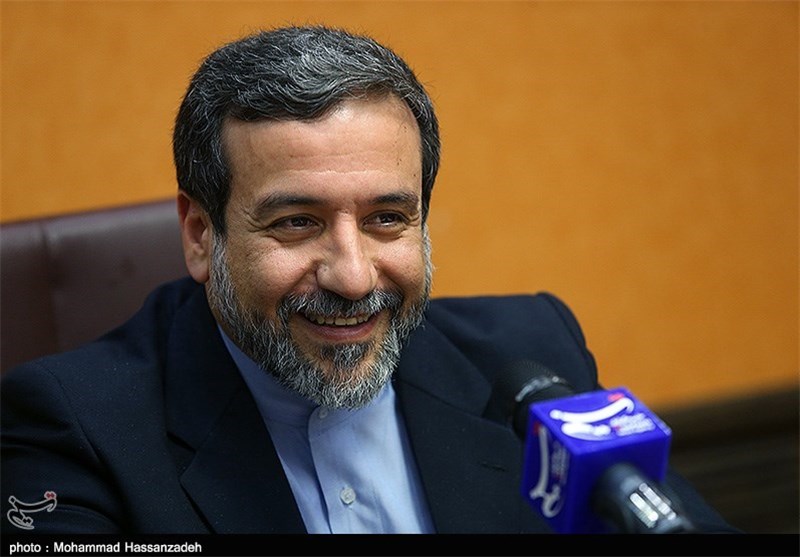 TEHRAN (Tasnim) – Iranian Deputy Foreign Minister for Legal and International Affairs Seyed Abbas Araqchi met with Austrian Deputy Foreign Minister Reinhold Lopatka on Tuesday.
Araqchi, who is in Vienna, Austria, for talks with the IAEA Chief Yukia Amano, exchanged views with his Austrian counterpart on the improving trend of Islamic Republic's relations with the European Union.
Speaking on Monday evening, Araqchi said he had held very positive and constructive talks with the Director General of the International Atomic Energy Agency (IAEA) in Vienna.
He added that in his talks with Amano, he gave a detailed explanation about Iran's new approach.
Iran also expressed its readiness to "respond to all IAEA questions and ambiguities in a short period of time", Araqchi stated.
"In talks with Amano, it has also been emphasized that the Islamic Republic of Iran is keen to improve its cooperation with the agency," the Iranian official stated.