Iranian FM to Visit South Africa, Turkey
TEHRAN (Tasnim) – Iranian Foreign Minister Mohammad Javad Zarif is scheduled to visit South Africa on October 31, and Turkey after that, Foreign Ministry Spokeswoman Marziyeh Afkham confirmed on Tuesday.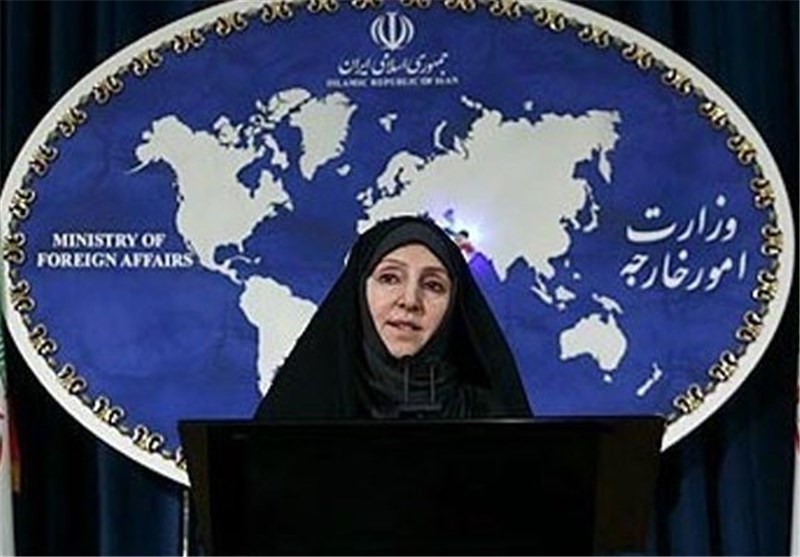 Speaking to reporters in her weekly press conference, Afkham said Zarif will visit South Africa to attend the 11th Session of Iran-South Africa Economic Cooperation Commission (ISECC).
She added that experts from the political, economic, technological commissions of the ISECC hold their meetings on October 29 and 30, before the ministerial meeting and present their reports to the two foreign ministers on October 31.
Iran and South Africa have thus far signed 80 documents in their economic commission meetings.
Elsewhere, Afkham announced that the Iranian foreign minister will visit Turkey at an invitation by a Turkish NGO to participate at an international peace and security conference.
Zarif is scheduled to have meetings with Turkey's president, prime minster, and his Turkish counterpart, Afkham stated.