Thomson Reuters Cuts 3,000 Jobs
October, 30, 2013 - 16:15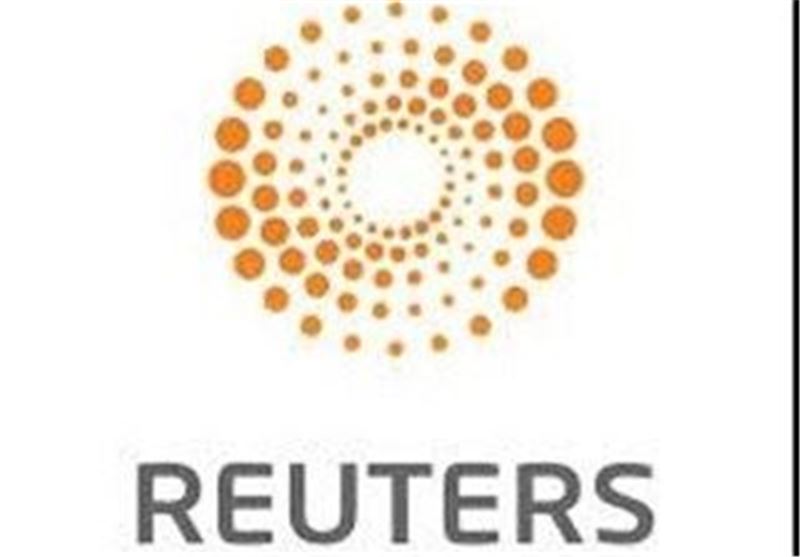 TEHRAN (Tasnim) - Thomson Reuters Corp said that new sales of its financial terminals outpaced cancellations in the third quarter for the first time since 2011, and it announced 3,000 job cuts to reduce costs.
The global news and information company's stock rose more than 2 percent to hit a two-year high on optimism that the positive turn in net sales will translate into stronger revenue growth next year, since terminal subscriptions are signed on an annual basis. Thomson Reuters also announced a $1 billion share buyback program, Reuters reported.
"Clearly what we are seeing is progress on the turnaround efforts at Thomson Reuters," said Piper Jaffray analyst Peter Appert. "Getting back to positive net sales was significant."
Still, revenue rose just 2 percent in the third quarter, underscoring a tough business climate as banks and law firms cut jobs and curb spending.
Appert acknowledged that the company still faced challenges. "It's not out of the woods, but it's definitely moving in the right direction," he said.
Thomson Reuters has lost market share to Bloomberg LP since the financial crisis, mainly due to weakness in its business catering to financial institutions, which accounts for more than half of revenue. It has undergone a series of structural changes during this time.
The company announced a $350 million charge to accelerate a cost-saving plan and eliminate about 3,000 positions, mainly in its Financial & Risk division. Including other jobs that were cut earlier this year, Thomson Reuters' workforce of 60,000 will be reduced about 9 percent.