Official: West Ignoring Iran's Democratic Achievements
October, 30, 2013 - 15:46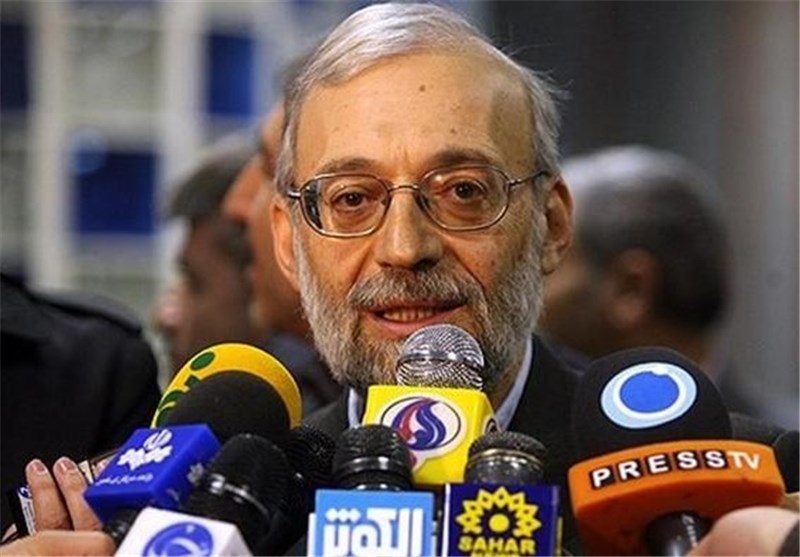 TEHRAN (Tasnim) – Iran has made great achievements in promoting human rights and democratic governance to the extent that it has now the best democratic credentials in the Middle East, but the West has decided to ignore such accomplishments, said an official with Iran's judiciary.
"Great democratic achievements and eye-catching progress of Iran in various political, scientific, social, and civil fields which have turned this country into the greatest democracy in the region, and even the only regional democracy, have always been ignored," Chief of the Iranian Judiciary's Human Rights Council Mohammad Javad Larijani said on Wednesday.
Larijani made the comments in a meeting with visiting Russian Foreign Ministry Commissioner for Human Rights, Democracy and Supremacy of Law Konstantin Dolgov.
The Iranian official added, "The biased political motives of some western countries have been the driving force behind these human rights aggression against our nation."
Larijani also criticized the UN Human Rights Rapporteur on Iran for describing "those with the blood of the Iranian nation on their hands" as human rights advocates.
"This has brought the UN shame and dishonor and is proof that the issue of human rights has been blown off course," said Larijani.
Dolgov expressed his country's opposition to the pressure the West has put on Iran, saying, "We have been opposed to anti-Iran sanctions ratified by the United nations and will continue to do so, and in various international arenas we have criticized this unsound approach."
The Russian representative also rapped the western governments for their duble standards towards the issue of terrorism and accused them of supporting the terrorists in the region while advocating for human rights.
At the end, the two countries' human rights officials expressed hope that the ground would be paved for bilateral cooperation on human rights and that a joint human rights conference would be held in Tehran, or in Moscow.
The western countries have black records on human rights such as their support for such ill-famed regimes as the former South African apartheid, and the present day racist Zionist regime.
There are also their obvious breaching of the human rights in horrendous prisons, like Abu Qraib, Guantanamo, and Basra (when it was under British rule), and the Israeli prisons, and yet certain western countries take political advantage of the human rights violation accusation against the political systems that are opposed to their illegitimate hegemony on their national interests.