Police Commander: Iran Improving Security along Eastern Borders
TEHRAN (Tasnim) – Iran has constructed border barriers on the frontier between its southeastern province of Sistan and Balouchestan and neighboring countries, the police chief said today, as he described the frontier between Iran and Afghanistan as a "safe border".
October, 30, 2013 - 18:23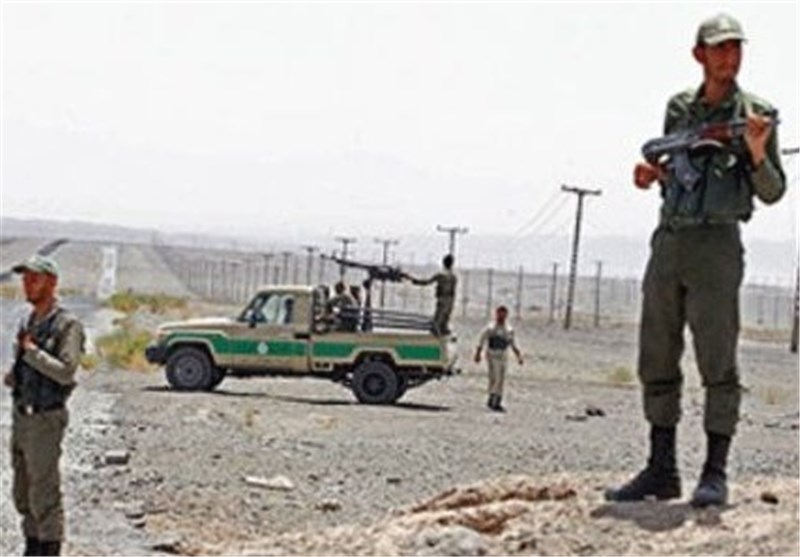 Addressing a group of Iranian law enforcement forces on Wednesday, Brigadier General Esmail Ahmadi Moqaddam pointed to the measures Iranian border police have taken to secure the 1200-kilometer border between the country's southeastern province of Sistan and Balouchestan and two neighboring countries, namely Pakistan and Afghanistan.
"Despite 1200 kilometers of border with foreign countries, there was no physical barrier in that region in the past," the commander said of the southeastern province.
Ahmadi Moqaddam, however, went on to say that the province now barriers along 300-km of its joint border with Afghanistan and another 900 km shared with Pakistan.
On Sunday, October 27, a senior Iranian provincial security official said that Pakistan has failed to fulfill its commitments about joint security cooperation along its border with Iran.
Since the victory of the Islamic Revolution, Iran has lost close to 4,000 of its armed forces in the fight against drug traffickers ,as it is a major transit route for drugs that originate in Afghanistan and are trafficked across its territory, much of them bound for western countries.
The country has also spen millions of dollars to build barriers along lengthy stretches of its eastern border with Afghanistan and Pakistan in a bid to stop the trafficking.
Work on the barrier began in the 1990s and is expected to be completed before the end of next year.