Leader Calls for Scientific Studies to Encourage Population Growth in Iran
October, 31, 2013 - 15:17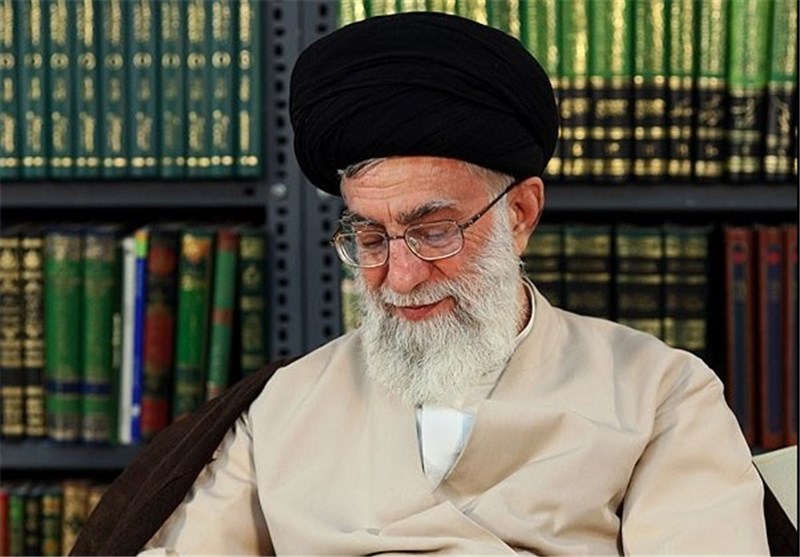 TEHRAN (Tasnim) – Supreme Leader of the Islamic Revolution Ayatollah Seyed Ali Khamenei on Thursday warned about negative impacts of aging population, and called for essential scientific planning to encourage population growth in Iran.
"Country's young picture is a major, important and determining issue," Ayatollah Khamenei said in a message read in a national gathering on demographical change and its role on the social developments.
"Countries in the world whose populations have got old had difficulties in their efforts to find solution to the problem," Ayatollah Khamenei said in his message to the conference held in Iran's central holy city of Qom.
The Leader warned that if the Iranians continue the current trend, the country will have an old population in not far future.
"We do not want to resolve the problem through slogans… we want to resolve it essentially and scientifically," the Leader added.
The Leader called the conference "first step" in the way to encourage population growth, and asked the country's elites and authorities to take cultural activities and measures to remove this social problem.
Ayatollah Khamenei also called on elites to consider and study all factors that have led to the Iranian society's tendency towards having fewer children.
"Why some parents prefer to have only one child? Why some prefer to have two children? ... these phenomena must be studied and their real causes must be found."
The leader referred to the exceptional climatic diversity in Iran, rich mineral wealth of the country, and potential scientific talents in Iran, arguing that Iran can be a highly populated country and is capable of managing the related concerns, as well.