Morocco Withdraws Ambassador from Algeria
TEHRAN (Tasnim) - Morocco is recalling its ambassador to Algiers for consultations over remarks made by the Algerian president over the disputed Western Sahara region.
October, 31, 2013 - 15:51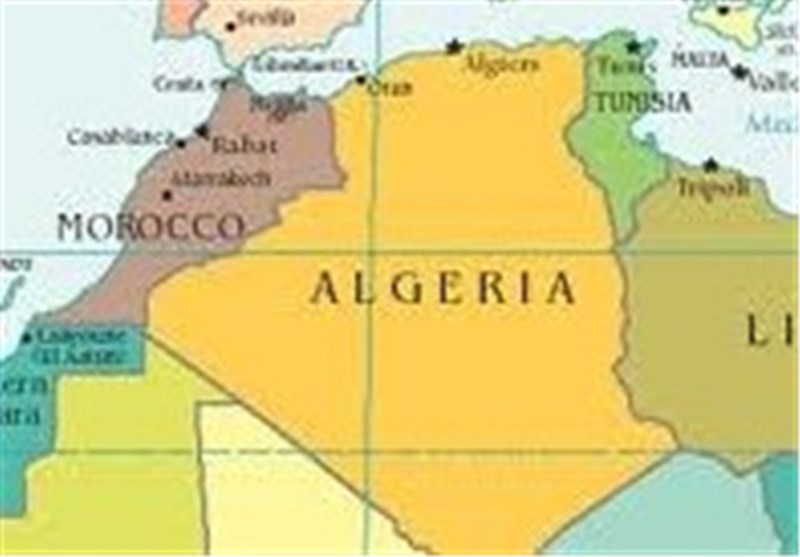 A Foreign Ministry statement on Wednesday said that the decision followed "numerous provocative acts and hostilities by Algeria toward the kingdom, particular with regard to the regional dispute over the Moroccan Sahara."
Algerian President Abdelaziz Bouteflika called on Monday for human rights monitoring in the Western Sahara, which was annexed by Morocco in 1975, AP reported.
Afterward, in statements in the official press, Morocco accused Algeria of exploiting human rights issues to further its own interests in the region.
The regional rivals are on the opposite sides of the Western Sahara issue, with Algeria hosting the Polisario movement that is fighting for the territory's independence.