F-16 Jet Delivery to Iraq on Track for Next Fall: US Official
October, 31, 2013 - 16:40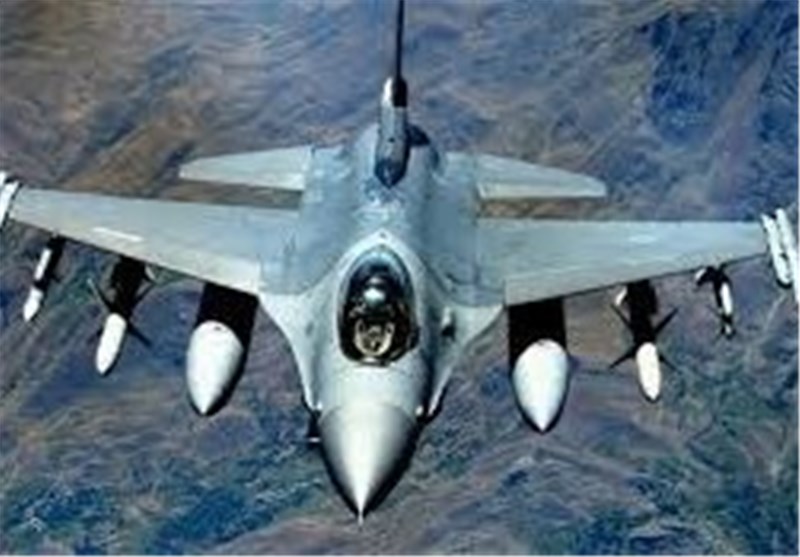 TEHRAN (Tasnim) – The delivery of F-16 fighters to Iraq is on track for next fall, a senior US administration official said, with Iraq recently depositing an installment of roughly $650 million for the jets.
The official said on Wednesday that the issue of the F-16's was not raised during a breakfast on Wednesday with visiting Iraqi Prime Minister Nuri al-Maliki and Vice President Joe Biden, Reuters reported.
"That program is generally on track and obviously has bumps in the road as anything as complicated as this does, but their pilots are in training, and the program is on track," the official, who spoke on condition of anonymity, told reporters.
Iraq last year signed a new contract to buy its second set of 18 F-16 fighters from the United States, part of a deal to purchase 36 of the jets to rebuild its air force.