Israeli Jets Strike Syria Military Base: US Official
TEHRAN (Tasnim) - An unnamed US government official said that Israeli warplanes have struck a military base in western Syria, near the coastal city of Latakia.
November, 01, 2013 - 12:38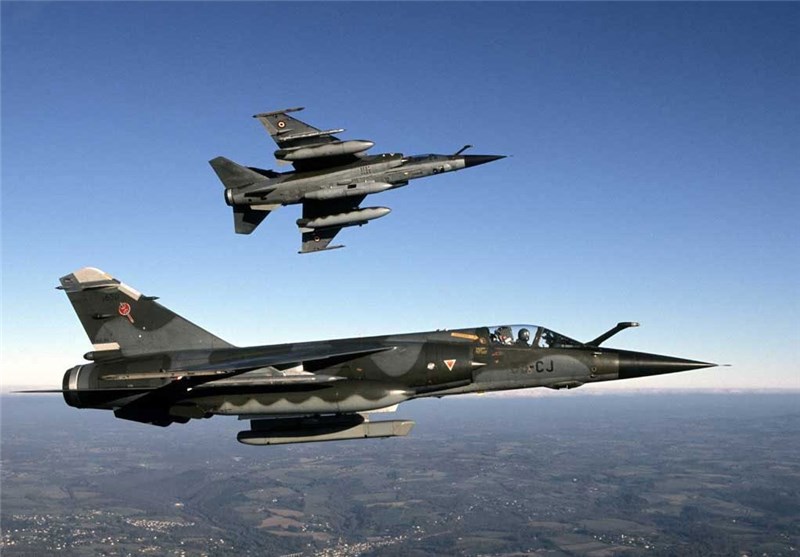 The official said on Thursday that the Israeli warplanes struck the base near the coastal city of Latakia, Reuters reported.
Neither Israel nor Syria have commented on the report.
This is believed to be the fifth or sixth Israeli attack in Syria this year. Israel does not comment on specific operations. Syria too, despite its decades of hostility towards Israel, has not given any military response to such strikes and has tended to say little or nothing about the operations.
Damascus says the attacks were aimed at helping the foreign-baked militants fighting against the government of President Bashar al-Assad.
On January 30, the Syrian army said two people were killed and five others injured in an Israeli airstrike on a research center in Jamraya, near Damascus.
Syria has been gripped by deadly unrest since 2011. According to reports, the Western powers and their regional allies -- especially Qatar, Saudi Arabia, and Turkey -- are supporting the militants operating inside Syria, Press TV reported.
According to the United Nations, more than 100,000 people have been killed and more than two million others have fled the country.