Shots Fired on Cairo Hotel in Apparent Labour Dispute: Police
TEHRAN (Tasnim) - Gunmen opened fire on a hotel in Cairo near the famed Giza pyramids on Friday, a police general said, in what appeared to be a labour dispute.
November, 01, 2013 - 14:51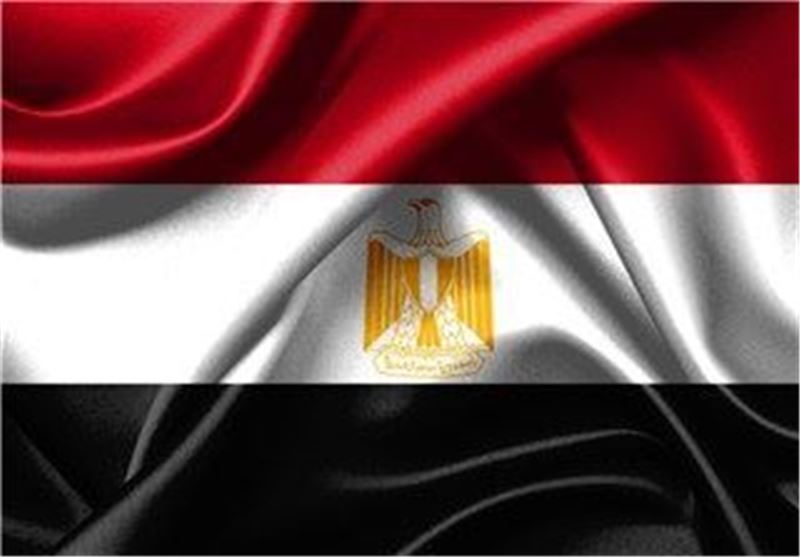 Interior ministry spokesman General Hany Abdel Latif told AFP the attack was carried out by laid off hotel workers. There were no casualties.
The hotel is situated on the road to the Pyramids.
The state-run Al-Ahram online reported that the attack was a result of a dispute over drinks, Mena news agency reported the attackers were angered after they were refused entry to the hotel. No casualties have been reported.
An AFP correspondent said the scene of the attack was calm by midday on Friday, with the only security presence being the usual hotel guard.
Since the military's overthrow of president Mohamed Mursi in July, militants have escalated attacks in the capital and the Sinai peninsula.