Iranian FM, Turkish President Meet in Istanbul
TEHRAN (Tasnim) – Iranian Foreign Minister Mohammad Javad Zarif met with Turkey's president on the sidelines of the Pugwash Conference on Science and World Affairs in the Turkish city of Istanbul.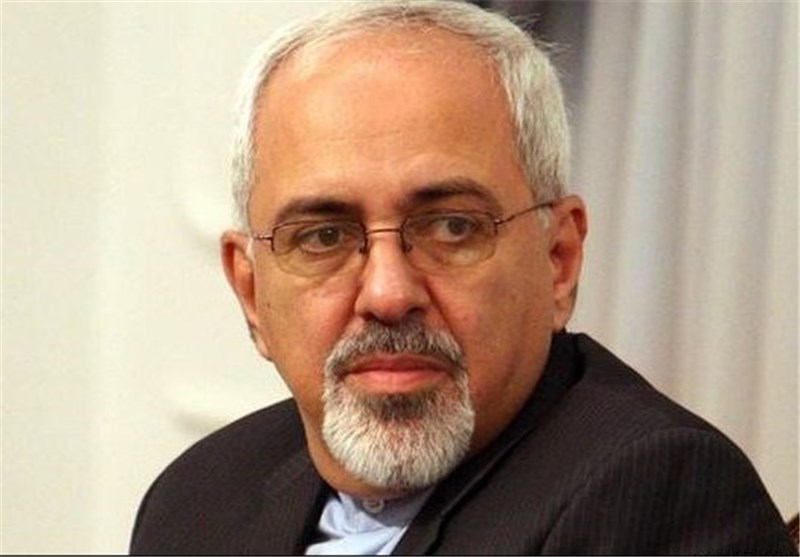 The Iranian foreign minister, now in Istanbul to attend the 60th Pugwash Conference on Science and World Affairs, "Dialogue, Disarmament, and Regional and Global Security," had a meeting with Turkish President Abdullah Gul on the sidelines of the conference on Friday.
Describing the relations between Tehran and Ankara as "friendly and brotherly", Zarif emphasized the need for the pursuit of the two Muslim nations' shared purposes during the meeting.
Gul, for his part, stressed that both Muslim nations should take advantage of all their capacities for development, and described the two countries' move to achieve common political goals as an important issue.
The Iranian foreign minister arrived in Istanbul after he wrapped up an official visit to South Africa.
Earlier in the day, upon his arrival in Istanbul, Zarif had announced that Tehran and Ankara "can exchange views and work together to invite conflicting parties in the region to dialogue and take steps toward the establishment of peace and security in the region."
The 60th Pugwash Conference on Science and World Affairs is to last until November 5.
The conference brings together from around the world some 200 leading current and former policy makers, scientists, and other international opinion shapers to explore creative solutions to some of the world's most challenging problems.
"I believe sectarian conflict is even a greater threat and it is not confined to one region... If the flames of sectarianism rage in the Middle East, you will see the results in the streets of London, New York, Rome and Madrid," Zarif told the conference.
According to Turkish government sources, a long-delayed international peace conference in Geneva, first proposed in May, would be high on the agenda in Zarif's conversations with Prime Minister Tayyip Erdogan later in Ankara.
Turkey has long argued that Iran and Iraq should be involved in the talks if they are to be credible.