Iran's Proposed Resolution on Nuclear Disarmament Approved in UN
TEHRAN (Tasnim) – Iran's UN representative delegation presented a draft resolution in a recent UN Disarmament Committee meeting that was approved by 113 positive and seven abstentions despite opposition by the US, Israel and a number of western countries.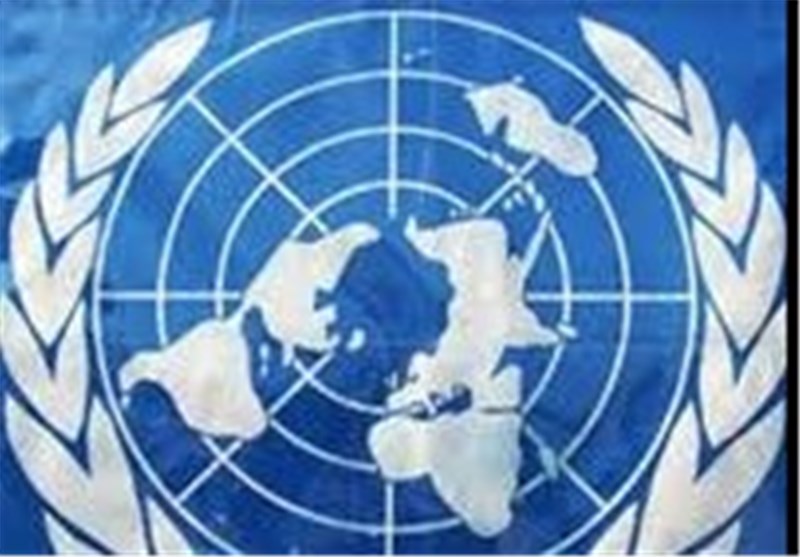 The UN General Assembly resolution is on need for following up the implementation of the previously accepted commitments in the framework of revision conferences of member states of the Non-Proliferation Treaty (NPT) in years 1995, 2000 and 2010 that was this year presented by Iran for the sixth time during the past 10 years.
The resolution asks the countries with nuclear arsenals to accelerate the execution of their commitments to fully get rid of their atomic arsenals, observing the principles of transparency, and yielding to international supervision.
The NPT obliges all signatory countries with nuclear arsenals to abolish their entire nuclear weapons, to refrain from producing more weapons, not to cooperate with other countries in production of nuclear arsenals and not to deploy them out of their territories.
The NPT represents the only binding commitment in a multilateral treaty to the goal of disarmament by the nuclear-weapon States.
Iran's proposed resolution has underlined in a part that the implementation of the UNGA resolution of 1995 conference concerning creation of a Middle East free from nuclear weapons still needs to be implemented.
The 1995 resolution concerning the Middle East Nuclear Free Zone, calls on Israel to join the NPT and the IAEA and to yield to the UN agency's supervisions of its nuclear installations.
The part played by Iran in proposing the resolution caused the negative votes of the western countries, including the US, Britain, France and the Zionist regime of Israel.
It was also underlined in the approved resolution that it is necessary to present security guarantees to the non-atomic countries that they will not be threatened by nuclear armed countries.