S. Africa Losing 'Sleep' over Growing Israeli Settlements
November, 02, 2013 - 12:40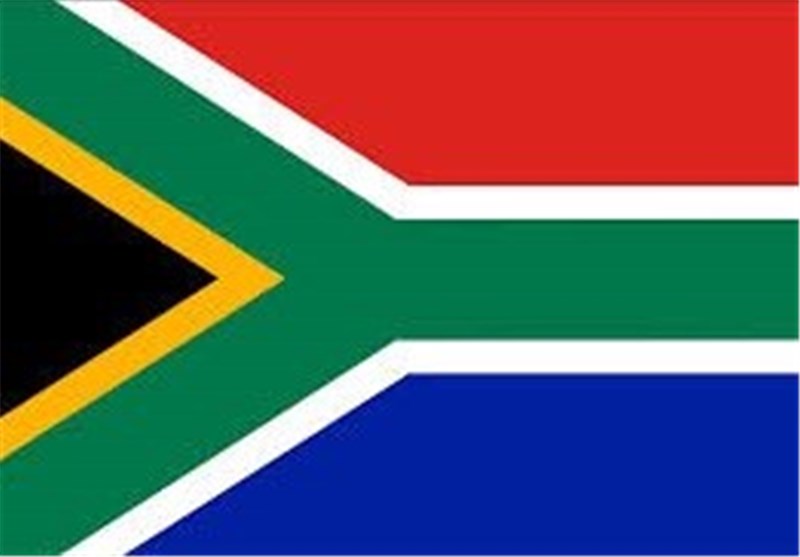 TEHRAN (Tasnim) - South Africa slammed Israel's plans to build new settler homes in east Jerusalem as pro-Palestinian activists launched an international campaign for the release of political prisoners.
"That arrangement there in Palestine keeps us awake," South Africa's Foreign Minister Maite Nkoana-Mashabane on Friday told members of Cosatu, the largest trade union which is a political ally of the ruling ANC party.
"The last time I looked at the map of Palestine, I could not go to sleep. Its dots, smaller that those of the homelands," she said referring to the former homelands in South Africa which were also known as bantustans created under apartheid to give blacks a sense of autonomy.
South Africa was chosen by pro-Palestinian activists for the launch of an international lobby seeking the release of 5,000 Palestinian political prisoners, including veteran leader Marwan Barghouti currently in Israeli detention.
The campaign was kicked off on October 25 at Robben Island, the former prison where anti-apartheid hero Nelson Mandela served 18 of his 27 years in jail, AFP reported.
"The Palestinian quest for self determination remains unfulfilled," said South Africa's top diplomat.
Since the fall of the whites-only apartheid regime in 1994, South Africa has been an outspoken critic of Israel.
Also, Russia has condemned the Israeli regime's plan to build 1,500 new illegal settler units in East al-Quds (Jerusalem).
"Israel has announced its plans to build 1,500 homes in the Ramat Shlomo housing development in East Jerusalem and on the West Bank of the Jordan River. One cannot help but be seriously concerned over these plans and their fulfillment," the Russian Foreign Ministry said on Thursday.
"Russia and other members of the international community view as illegal and condemn the construction of homes on the Palestinian lands occupied by Israel in 1967, including East Jerusalem," the ministry added.
On Wednesday, UN Secretary General Ban Ki-moon also expressed concern over the Israeli regime's plan, saying, "Settlement activity is contrary to international law and constitutes an obstacle to peace."