NATO Starts Large-Scale Maneuvers Near Russia's European Borders
TEHRAN (Tasnim) - Large-scale maneuvers of NATO's rapid deployment forces started near Russia's European borders.
November, 02, 2013 - 12:42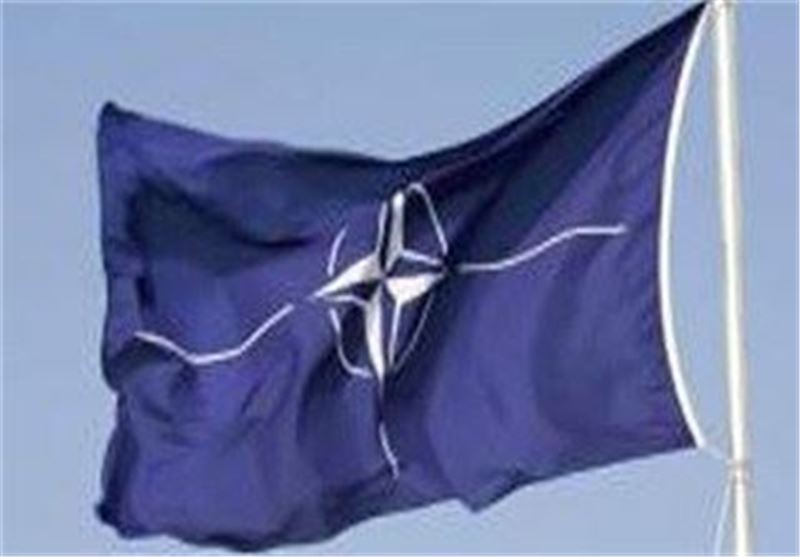 These maneuvers, dubbed Steadfast Jazz, are NATO's largest ones within the last decade.
The maneuvers are taking place in the Baltic countries and Poland. Taking part are, in total, more than 6,000 troops, about 350 armed vehicles, 57 planes and helicopters, 11 overwater ships and 2 submarines.
Besides the alliance's forces, taking part are NATO's partners – Ukraine, Macedonia, Sweden and Finland, The Voice of Russia reported.
The scenario of this war game has an evident anti-Russian "flavor". According to this scenario, NATO is repelling an attack of a certain state against the Baltic countries. It is not said what country is the aggressor, but the only neighbors of the Baltic states that are not taking part in the maneuvers are Russia and Belarus.