Khan Said Named New Head of Pakistani Taliban
TEHRAN (Tasnim) - Khan Said, also known as Sajna, has been appointed the new head of the Pakistani Taliban after Hakimullah Mehsud was killed in a suspected US drone strike.
November, 02, 2013 - 13:25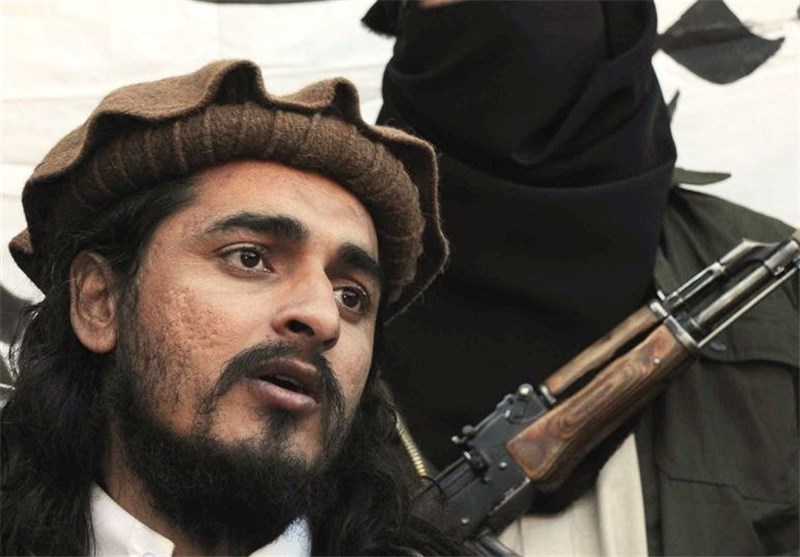 Said was appointed by the Shura, or consultative body of the Tehreek-e-Taliban Pakistan (TTP), on Saturday.
Sajna was previously responsible for TTP operations in South Waziristan, but little else is known about him except that he was a trusted lieutenant of Mehsud.
Pakistan has put its security forces on red alert after Friday's killing of Mehsud and four others in the North Waziristan region bordering Afghanistan.
Al Jazeera's Imtiaz Tyab, reporting from Islamabad, said authorities were bracing for reprisal attacks by the TTP following Mehsud's death.
"The Pakistani Taliban hasn't said that they're going to strike back but it would be surprising if they didn't. This is a group which is known for carrying out extraordinary attacks on the civilian populous," he said.
Officials said Mehsud was killed after attending a gathering of 25 Taliban leaders to discuss the government's offer of talks.
Pakistan media say Mehsud's funeral has taken place at an unknown location in the tribal area of North Waziristan.
Drones on Friday fired four missiles at a compound in Danda Darpa Khel, a village about five kilometres from North Waziristan's capital, Miranshah, officials said.
Without commenting on Mehsud's death, the Pakistan government said it strongly condemned the drone attack as a violation of Pakistan's sovereignty.
It took place a day before the a delegation had been due to fly to North Waziristan to meet Mehsud and other senior militants.
But Interior Minister Chaudry Nisar Ali Khan said the strike had destroyed the government's attempts to hold peace talks.