Iran, Austria Stress Expansion of Relations, Voice Concern over Syria
TEHRAN (Tasnim) – Iranian and Austrian deputies foreign minister on Saturday explored avenues to broaden bilateral ties between Tehran and Vienna in different fields and expressed concern over the deteriorating humanitarian situation in crisis-hit Syria.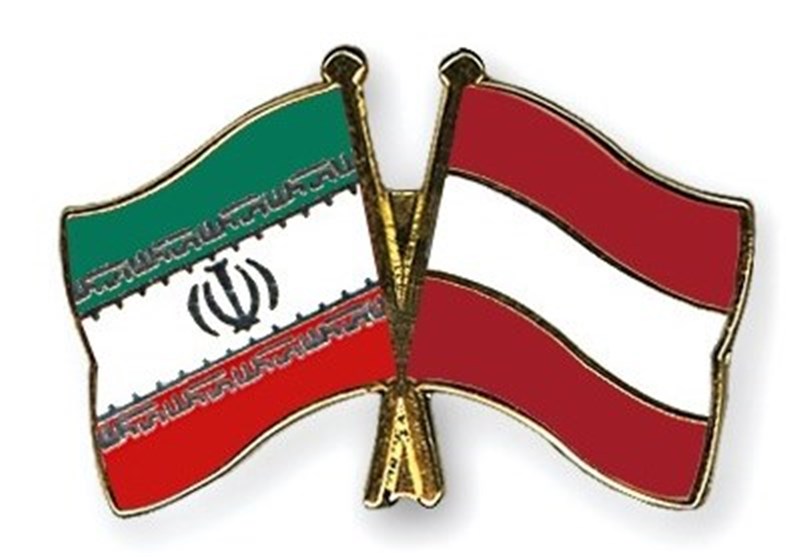 Iranian Deputy Foreign Minister for Euro-American Affairs Majid Takht Ravanchi and Austria's Deputy Foreign Minister Reinhold Lopatka held a meeting in Tehran on Saturday.
Pointing to the two countries' capacities to strengthen ties in political, parliamentary, economic and cultural fields, the Iranian diplomat stated that a close partnership between Tehran and Vienna could serve the interests of both nations.
Lopatka, for his part, called for promotion of bilateral relations between Iran and Austria, and expressed the hope that ties would further increase during presidency of Hassan Rouhani.
In another meeting between Iranian Deputy Foreign Minister for Arab and African Affairs Hossein Amir-Abdollahian and Lopatka the two diplomats called for non-interference of foreign countries in Syria's domestic affairs and said the fate of the Arab country must be determined by the Syrian people.
The two officials also stressed the need to find a political strategy in the Middle East and to contain extremism and prevent it from spreading beyond the Syrian borders.
In September, Iranian president met his Austrian counterpart on the sidelines of the 68th annual session of the United Nations General Assembly in New York, where they exchanged views on bilateral relations, with President Rouhani emphasizing the need for removal of anti-Iran sanctions imposed by the European Union.
"The Islamic Republic of Iran considers the unilaterally imposed sanctions by the EU against the Iranian nation ineffective and harming in the process of resolving the existing problems," Rouhani said at the time in a meeting with Austrian President Heinz Fischer.
The Iranian chief executive further described the unilateral sanctions imposed against the Iranian nation, particularly the medical sanctions, as inhumane deeds, and hoped that EU-imposed embargos would be lifted soon.
And Fischer had also pointed to the history of Tehran-Vienna relations, and noted, "Austria would try to resolve the existing problems in Iran-EU relations within the next six months."
At the beginning of 2012, the US and the European Union imposed new sanctions on Iran's oil and financial sectors aimed at preventing other countries from purchasing Iranian oil and conducting transactions with the Central Bank of Iran.
Iran rejects the allegation, arguing that as a committed signatory to the nuclear Non-Proliferation Treaty (NPT) and a member of the International Atomic Energy Agency (IAEA), it has the right to use nuclear technology for peaceful purposes.