Iranian Official Appointed as Secretary General of Gas Cartel
TEHRAN (Tasnim) – Former governor of Central Bank of Iran (CBI) and veteran diplomat Mohammad Hossein Adeli was appointed today as secretary general of the Gas Exporting Countries Forum (GECF).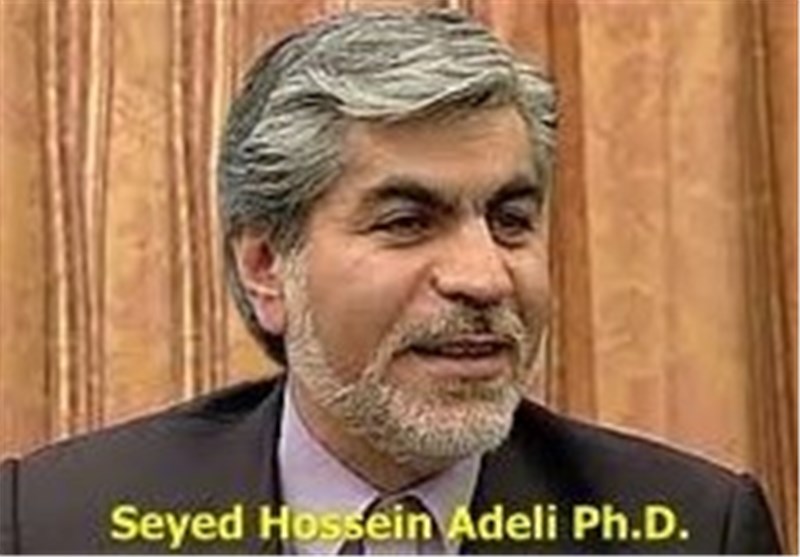 Adeli was elected with the majority of votes of the GECF member states for a two year period.
The GECF secretary general is usually elected with the unanimous vote of the member countries, but as the ministerial level meeting did not succeed in achieving full agreement on the issue and the GFCE Secretariat cannot function in the absence of a secretary general, the majority rule in secret voting led to election of its new Iranian head.
Coming after Mohammad Hossein Adeli from the Islamic Republic with 6 votes, there was the Libyan Oil Minister Abdul-Rahman Deniza with five votes.
Adeli described raising the efficacy of the secretariat as his main task, just after being elected to the post.
"Gas as a new and clean source of energy faces many challenges, and the developments in the global market put us at a sensitive juncture... We should prepare the secretariat to deal with these challenges and turn it into a major platform in the global gas markets," he said.
Mohammad Hossein Adeli is an Iranian politicians with a truly international background.
He studied Business Administration at Tehran Business School and continued his masters in international economics at University of Tehran before earning his doctorate in business administration from California Coast University.
He has served as Iran's ambassador to Japan between 1986 and 1989, governor of Central Bank of Iran and the country's ambassador to Canada in 1995. He has also been Iran's deputy foreign minister and his last official post was ambassador extraordinary plenipotentiary of Iran to Britain.
GECF is a gathering of the world's leading gas producers and was set up as international governmental organization with the objective to increase the level of coordination and strengthen the collaboration among member countries. It also seeks to build a mechanism for a more meaningful dialogue between gas producers and gas consumers for the sake of stability and security of supply and demand in global natural gas markets.
With the current number of Members the GECF has a strong position on the world gas market and among international energy organizations. Its potential rests on the enormous natural gas reserves of the member countries, which account for 62% of the world proved natural gas reserves.
The first GECF summit meeting was held in the Qatari capital of Doha on November 15, 2011.
The GECF was founded in 2001 in Tehran.
The legal establishment of the forum took place on December 2008 in Moscow, where energy ministers of member states adopted the forum's charter and signed an intergovernmental agreement