Iran's Oil Minister Censures US for Using Energy as Political Tool
November, 04, 2013 - 10:26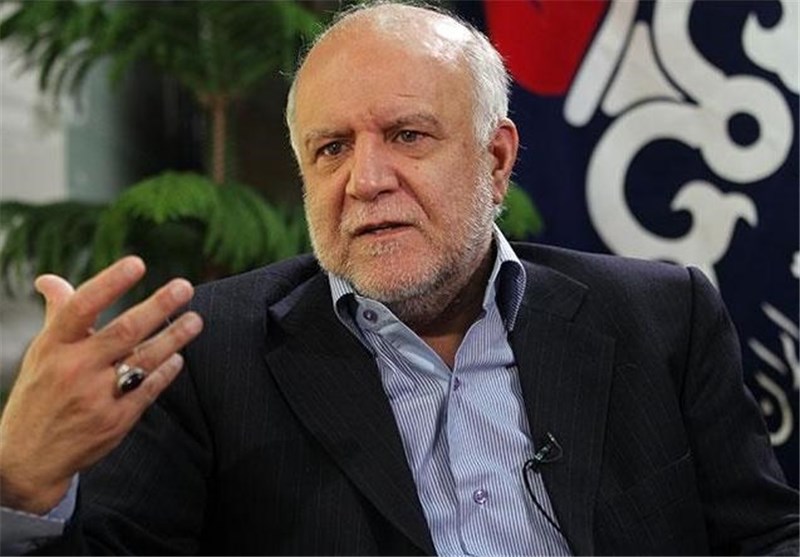 TEHRAN (Tasnim) - Iranian oil minister lashed out at the US for using energy as a tool to advance its political goals, and said that the move is against the interest of energy consumers.
Bijan Namdar Zanganeh raised the issue at a press conference held on the sidelines of the 15th ministerial meeting of Gas Exporting Countries Forum (GECF) here in Tehran on Sunday.
At the beginning of 2012, the United States and the European Union passed new unilateral sanctions on Iran's oil and financial sectors with the goal of preventing other countries from purchasing Iranian oil and conducting transactions with the Central Bank of Iran that collects revenue from oil sales. The sanctions came into force in the early summer of 2012.
Iran has consistently defended its right to enrich uranium as part of a civilian nuclear energy and medicine program, and rejects allegations it is after building a nuclear weapons capability, arguing that numerous inspections of its nuclear sites by the International Atomic Energy Agency (IAEA) have invariably failed to find any diversion towards military purposes.
Elsewhere, Zanganeh pointed to Iran-Oman gas deal, and stated that Oman will be the Islamic Republic's marketing center for selling gas in the region.
"Negotiations with Oman, whose last round was held yesterday (Saturday) with the Omani oil minister, has gone very well and we have completely agreed on fundamental issues," the Iranian oil minister said.
Zanganeh added that the two sides will secure a contract by the end of the Iranian calendar year (ending March 19, 2014) or at the beginning of the next year.
In August, the Sultanate of Oman signed a landmark MoU for the supply of Iranian gas potentially worth billions of dollars over a 25-year timeframe.
As a first step, both sides are studying viable routes for the laying of a gas pipeline that will channel Iranian gas to the Sultanate.
Oman Oil Company (OOC), the Sultanate's flagship energy investment firm, is the Omani side of the joint project.