UN Aid Chief: Millions More Syrian Need Assistance
TEHRAN (Tasnim) - UN humanitarian chief Valerie Amos said about 40% of Syria's population now needs outside assistance due to the country's ongoing civil conflict and as diplomatic push for peace talks continues.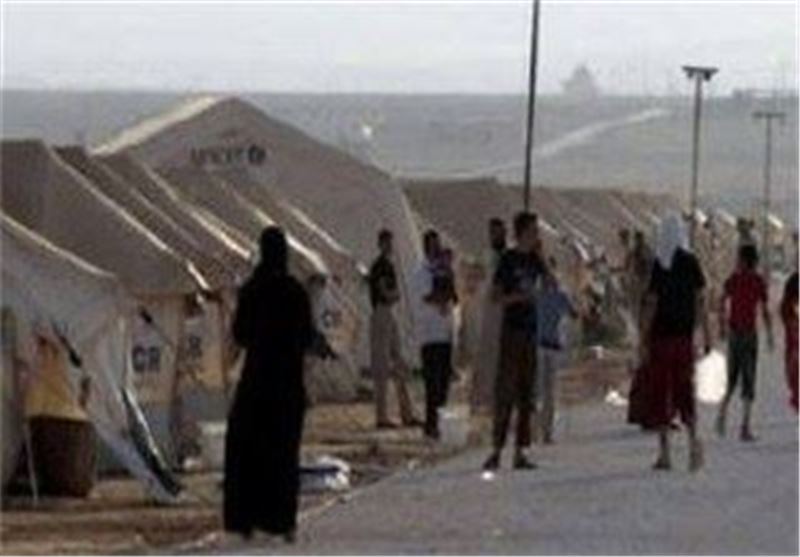 Valerie Amos, the UN humanitarian chief, told the 15-member Security Council on Monday that 9.3 million people now need outside help to survive, up from 6.8 million in September, and 6.5 million are now homeless inside the country, up from 4.25 million.
The population of Syria is about 23 million.
"The humanitarian situation inside Syria continues to deteriorate rapidly and inexorably," she said during a closed-doors meeting, according to her spokeswoman Amanda Pitt.
She said: "Amos continues to press the council for their help and influence over those parties who can ensure the protection of civilians and civilian facilities; the safe passage of medical personnel and supplies; the safe and unhindered delivery of humanitarian assistance; and can facilitate progress in expanding critical, life-saving relief operations."
Amos' plea to the Security Council follows the Syrian government's promise on Monday to ensure delivery of vaccinations and humanitarian aid across the country, after an outbreak of polio in the northeast and warnings of malnutrition in areas under military siege, Al Jazeera reported.
Twenty-two children in Deir Ez-zor province bordering Iraq were left paralysed last month.
The polio virus has been confirmed so far in 10 of them, and experts say it could spread quickly across the region.
Last month Amos demanded stronger action by the Security Council to get desperately needed aid into Syria, where millions of people in need have not received any help for almost a year.
In a separate development, Damascus announced a nationwide vaccination campaign to immunise every Syrian child against polio, measles, mumps and rubella, even in rebel-held territories.
This comes weeks after cases of polio were confirmed in the country for the first time in 14 years.
Against this backdrop of a worsening humanitarian crisis, the UN-Arab League envoy to Syria will meet senior diplomats in Geneva on Tuesday in a new bid to prepare a long-delayed peace conference.
Lakhdar Brahimi will first hold talks with Gennady Gatilov and Mikhail Bogdanov, Russian deputy foreign ministers, and Wendy Sherman, US under secretary of state for political affairs, early on Tuesday.
Later in the day, the meeting will be broadened to include representatives of the three other permanent members of the Security Council - China, France and Britain.
The talks in the Swiss city aim to pave the way for a new international conference focused on ending the 31-month conflict in Syria, which has killed more than 120,000 people and forced millions more to flee their homes.
The UN estimates that more than 2m people have fled Syria since the unrest began in March 2011 resulting in a humanitarian crisis.
Most have sought refuge in Lebanon, Jordan, Turkey, Iraq and Egypt.