Iraq Sets Parliamentary Polls for April 30
November, 05, 2013 - 11:05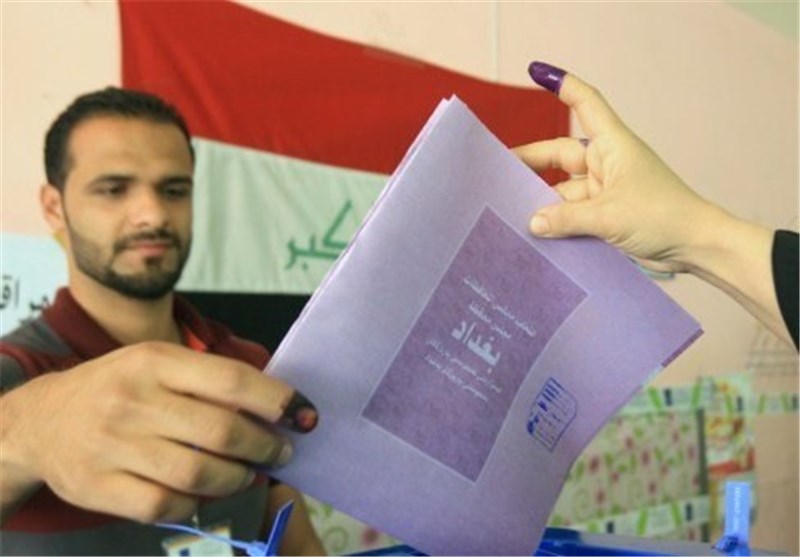 TEHRAN (Tasnim) - Iraq's vice president announced Monday that parliamentary polls will be held on April 30, 2014, confirming an earlier parliament decision, though lawmakers have yet to approve rules governing the election.
The lack of agreement on the election law, which sets the voting system and rules for the polls, means the election could be delayed past April, but MPs insisted the law would pass later on Monday.
While a date for the election was set out in a separate piece of legislation, the election law has been at the centre of a political wrangle for weeks, with disputes ranging from how many seats would be up for grabs, to the voting system to be used.
"His excellency Vice President Khudayr al-Khuzaie ... issued a presidential decree specifying April 30, 2014 as the date for holding parliamentary elections," a statement posted on Khuzaie's official website said, AFP reported.
Khuzaie is standing in for President Jalal Talabani, who has been in Germany for nearly a year receiving treatment for a stroke.
The election for Iraq's parliament would be the first national poll since March 2010, and comes amid prolonged political deadlock, longstanding disputes within the national unity government and a months-long spike in violence.
Analysts and diplomats have said the election could help to loosen the stalemate, which is seen as having contributed to the poor security environment.