Austrian Diplomat Hails World's New Attitude towards Iran
November, 05, 2013 - 13:12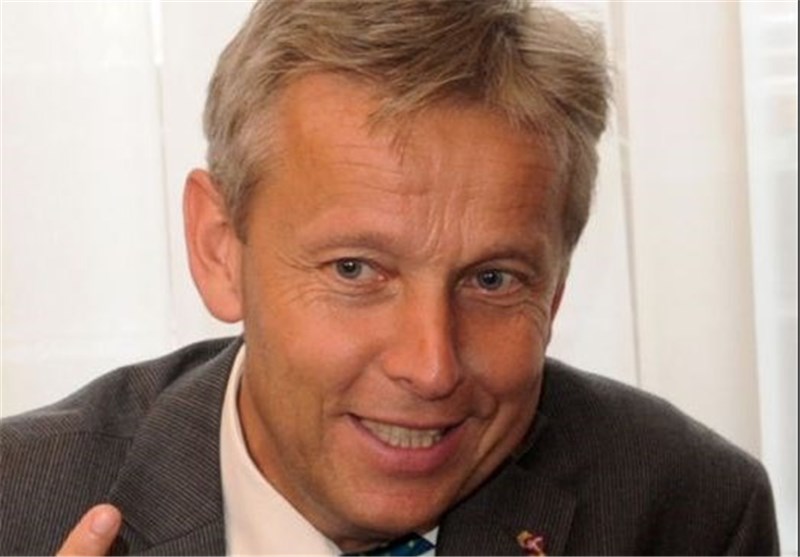 TEHRAN (Tasnim) – Austria's deputy foreign minister praised the atmosphere created following Iran's outreach to the western countries, but noted that his country, as a member of the European Union, can not make decisions all on its own.
"A good move has been shaped for the development of the world's relations with Iran," Austrian Deputy Foreign Minister Reinhold Lopatka said on Tuesday, in a meeting with Rasoul Zargarpour, governor general of Iran's central province of Isfahan.
Commenting on the European nations' attitude towards the Islamic Republic, Lopatka said, "Austria does not make decisions alone, and there is a consensus among it and 27 other countries in the European Union."
The Iranian local official, for his part, pointed to the long history of cooperation between Tehran and Vienna, particularly in economic fields and called for expansion of economic ties betwen the two sides.
He also criticized certain western countries which try to falsify the truth about Iran by staging propaganda campaigns.
"Your viewpoint on these (western) lies is very important for us, and your independent stances will help with the expansion of relations," Zargarpour told the visiting Austrian official.
In a separate development on September 24, Iranian president met his Austrian counterpart on the sidelines of the 68th session of the United Nations General Assembly in New York, where they exchanged views on bilateral relations, with President Rouhani emphasizing the need for removal of anti-Iran sanctions imposed by the European Union.
"The Islamic Republic of Iran considers the unilaterally imposed sanctions by the EU against the Iranian nation ineffective and harming in the process of resolving the existing problems," Rouhani said in the meeting with Austrian President Heinz Fischer.
The Iranian chief executive had also described the unilateral sanctions imposed against the Iranian nation, particularly the medical sanctions, as inhumane deeds, and hoped that EU-imposed embargos would be lifted soon.
The illegal US-engineered sanctions have been imposed based on the unfounded accusation that Iran is pursuing non-civilian objectives in its nuclear energy program.
At the beginning of 2012, the US and the European Union imposed new sanctions on Iran's oil and financial sectors aimed at preventing other countries from purchasing Iranian oil and conducting transactions with the Central Bank of Iran.
Iran rejects the allegation, arguing that as a committed signatory to the nuclear Non-Proliferation Treaty (NPT) and a member of the International Atomic Energy Agency (IAEA), it has the right to use nuclear technology for peaceful purposes.