MP: Zarif Might Attend Parliament's Closed Session on Wednesday
TEHRAN (Tasnim) – A member of parliament's presiding board said Monday Foreign Minister Mohammad Javad Zarif might attend the Wednesday closed session of the legislature to brief the MPs on the country's nuclear talks with six world powers.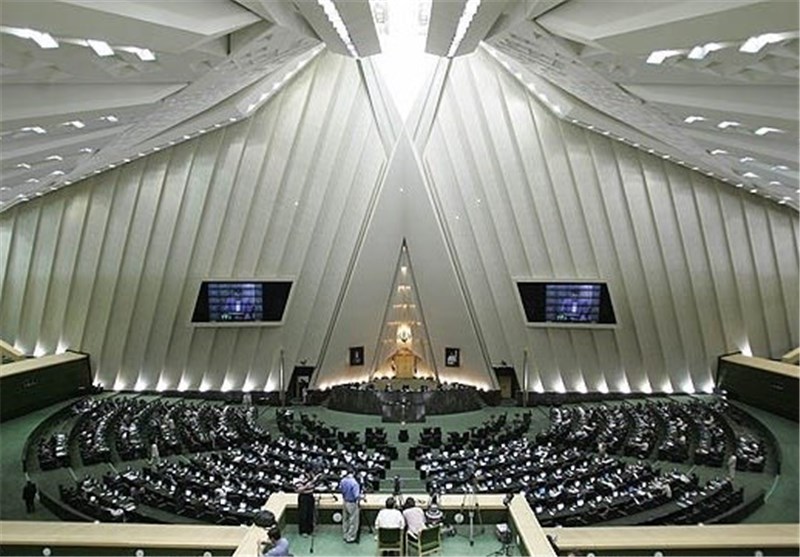 "The parliament has invited the foreign minister to attend that session and he is expected to offer explanations to the representatives on the process of Geneva nuclear talks with the G5+1 talks," Hossein Sobhaninia told the Tasnim News Agency.
He added that the invitation is meant to prevent the spread of some rumors and misconceptions around the country's nuclear talks with the world powers (the US, Russia, China, France, Britain, and Germany) and observing transparency in interactions between the government and the people's representatives.
Zarif has been invited to parliament while he is now in Paris to participate in the 37th General Conference of the United Nations Educational, Scientific and Cultural Organization (UNESCO), where he is slated to deliver a speech as a special guest.
The 37th Session of the General Conference of UNESCO brings together representatives of all member states every two years at the organization's headquarters in Paris.
The Iranian foreign minister will meet with French Foreign Minister Laurent Fabius on the sidelines of the event to discuss bilateral relations as well as regional and international developments.
From Paris, Zarif will head to Geneva, Switzerland, where the next round of the negotiations between Iran and G5+1 will start on Thursday.